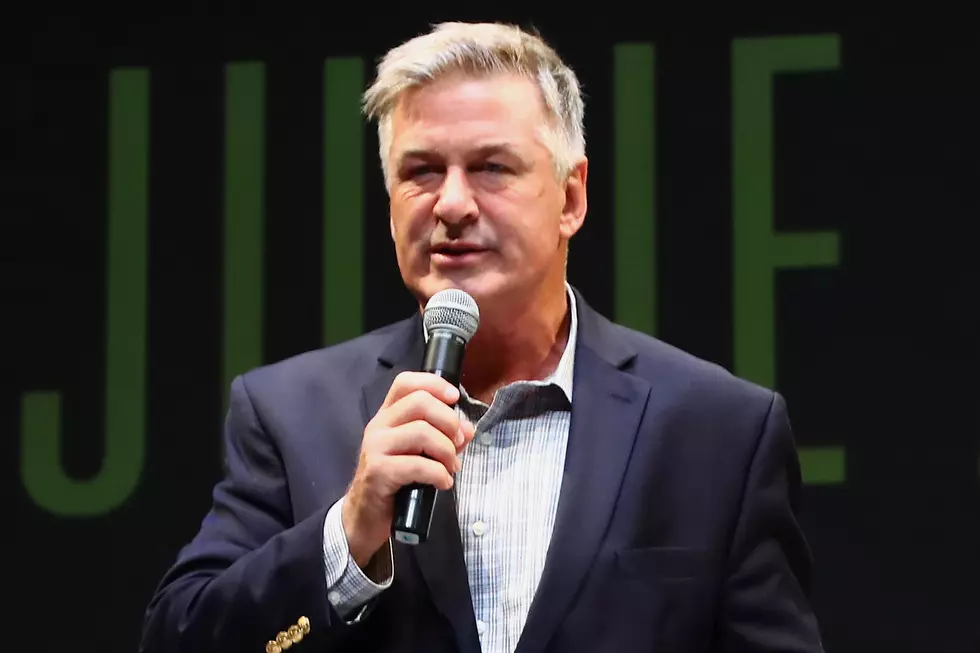 Alec Baldwin Arrested After Allegedly Punching a Man in a Parking Dispute
Astrid Stawiarz, Getty Images
Right off the bat, I want to say: I get it. I live in New York City. The parking here totally sucks. It's just the worst. You lose a spot to someone, it can be a whole thing. I've never punched anyone over a spot, but I can definitely envision a scenario where I could.
Like, say, if Alec Baldwin happened to steal a spot I was trying to back into. Baldwin himself has apparently gotten into some legal trouble today after allegedly punching a man in an apparent dispute over parking. Via CNN:
A 49-year-old man sustained an injury to the left jaw after being punched and was taken to a local area hospital to be treated, according to police. Baldwin is in custody at the 6th precinct and charges are pending, the NYPD said.
Baldwin's run afoul of the law before. In 1995, he got into an altercation with a photographer in a case that eventually went to court. (Baldwin was ultimately acquitted of the charges.)
In a surreal twist, President Donald Trump was asked what he thought of Baldwin's case. Despite Trump's frequent criticism of Baldwin's let's say less-than-flattering impression of him on Saturday Night Live, the President responded: "I wish him luck." Let's hope Baldwin gets bailed out in time to show up for SNL tomorrow night; Jonah Hill is hosting with musical guest Maggie Rogers.