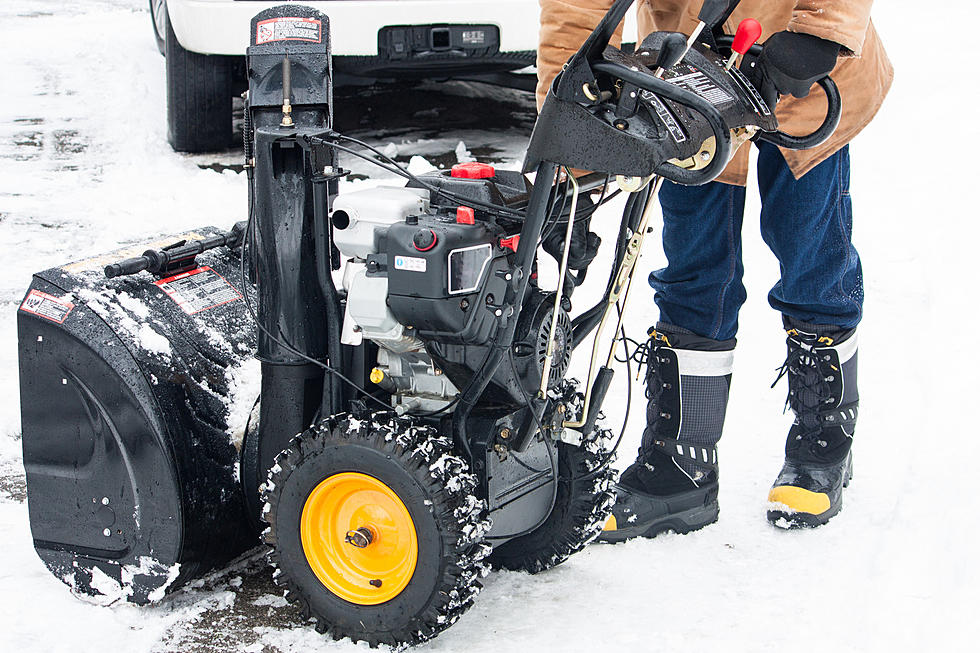 Bismarck In For A Winter Wallop? Winter Storm Watch
goldyrocks
The National Weather Service in Bismarck has issued a Winter Storm Watch for the Bismarck Mandan area.  This watch is in effect from 6 pm Sunday, February 20th through late Monday, February 21st.  This watch area includes the cities of Bismarck, Strasburg, and Linton.  All of southern North Dakota is in the watch area.
Heavy snow is possible.  Total snow accumulations between 3 and 9 inches possible.  Wind gusts could be as high as 35 mph.  Snow and blowing snow possible with difficult driving conditions possible.  Widespread blowing snow could significantly reduce visibility.
Adding insult to injury, windchills as cold as 40 below zero are possible, as arctic air will move into the region after this storm moves through the area.
---
LOOK: Here are the best lake towns to live in
Many of the included towns jump out at the casual observer as popular summer-rental spots--the Ozarks' Branson, Missouri, or Arizona's Lake Havasu--it might surprise you to dive deeper into some quality-of-life offerings beyond the beach and vacation homes. You'll likely pick up some knowledge from a wide range of Americana: one of the last remaining 1950s-style drive-ins in the Midwest; a Florida town that started as a Civil War veteran retirement area; an island boasting some of the country's top public schools and wealth-earners right in the middle of a lake between Seattle and Bellevue; and even a California town containing much more than Johnny Cash's prison blues.
20 Words North Dakotan's Can't Pronounce