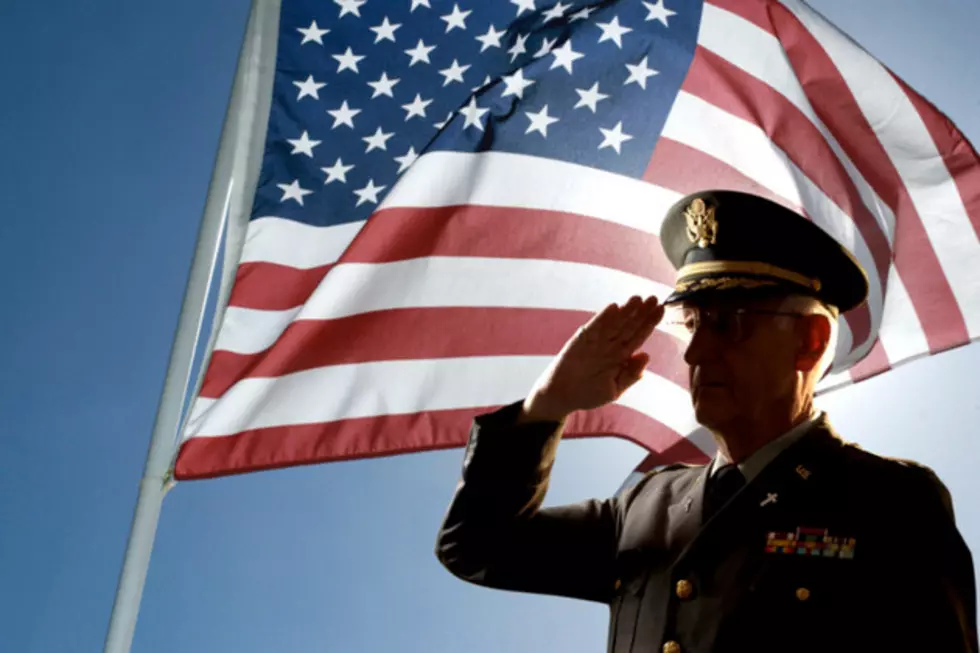 Bismarck's "Digital Wall Of Honor" – Honoring Our Vets.
Thinkstock
We are finally getting close to putting a wrap on this year. For most of us, it couldn't come quick enough. The coronavirus has brought us nothing but disaster. I'm hoping we can all focus on a huge day coming up - this Wednesday is Veterans Day. I have been brought up to ALWAYS pay respects to men and women who put on a uniform, and put themselves forward to protect our freedom. Veterans Day is described in Wikipedia as such: Veterans Day is a federal holiday in the United States observed on November 11, for honoring military veterans, that is, persons who have served in the United States Armed Forces.
I add on to that last description - Persons who HAVE and who wear one NOW. I realize there are special days set aside - Veterans Day, Memorial Day, Armed Forces Day - My mindset is 365 days a year our men and women deserve our respect. KXNET reports that a Bismarck non-profit is celebrating the brave and heroic acts of veterans and first responders in our state. The digital Wall of Honor was born from a conversation about respect and honor for the men and women who put their lives on the line every day. It pays tribute to those who serve in the military, law enforcement, firefighters, and first responders in the state of North Dakota. As of right now, they are featured on digital indoor billboards in restaurants, organizations, and such. The goal is for one day to have at least 300 displays up and running in 3 years. Dennis Beck from the Veteran's Liaison for the Wall of Honor organization had this to say "We're gonna have roughly an hour of content. We're gonna keep it fresh. So it's gonna be constantly changing because you have to refresh it."
The official statewide launch party for the digital wall of honor is this Wednesday - at the Amvets here in Bismarck. To nominate an Honoree click here.
---
North Dakota Urban Legends