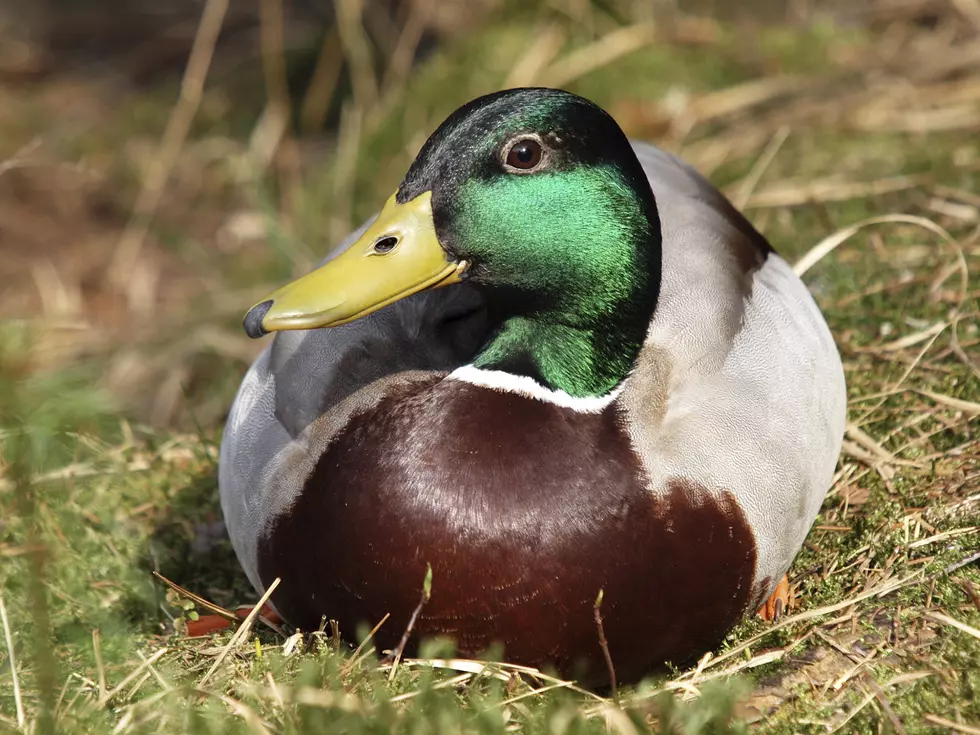 Border Patrol in North Dakota Seize 1,202 Fake Ducks
Anolis01 | ThinkStock
According to a press release from Customs and Border Patrol, a large number of fake salt lamps a duck decoys were seized at the border in Portal.
According to CBP, the salt lamps and duck decoys were in violation of Intellectual Property rights regulations.
Officers targeted a rail container set to cross in Portal and upon further searching found the counterfeit items.
There were a total of 13,336 salt lamps valued at $266,586 as well as a total of 1,202 duck decoys valued at $120,200.
The only thing more illegitimate than a fake duck, is an illegitimate fake duck. Fake ducks are fine. But fake fake ducks? Get that stuff out of here.
Good job by the CBP to seize those items and make sure only the real fake ducks get sold in the U.S.