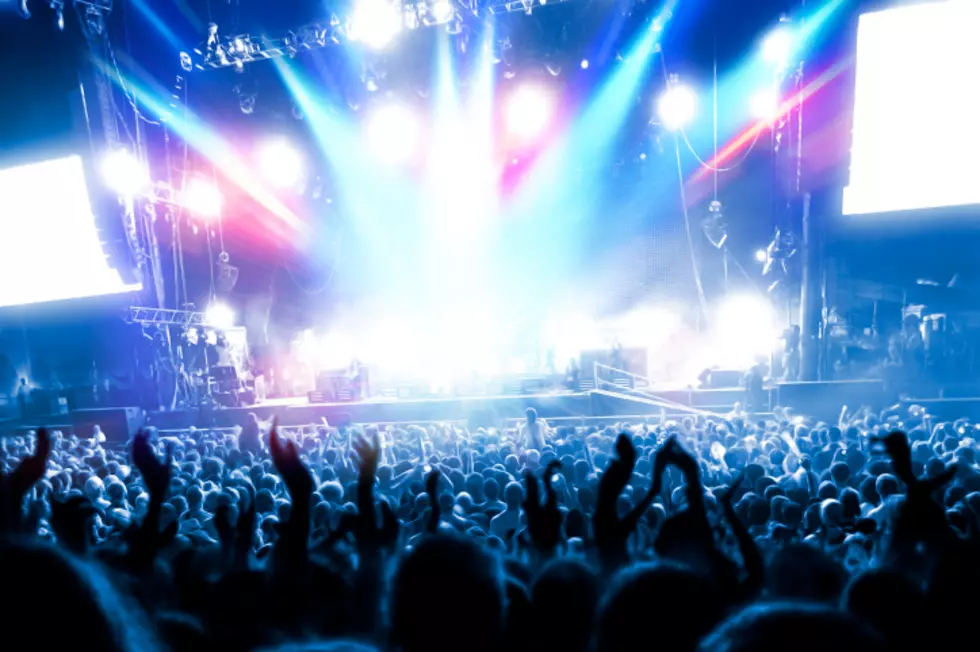 Breaking: The 4th ND Country Fest Artists Has Just Been Announced
Jacques Kloppers
North Dakota Country Fest has made another big announcement concerning an act that is set to perform at next year's 2023 country music festival.  More on that in a moment.
ND Country Fest bills itself as the Dakota's largest country music festival and fastest growing country music festival in the nation.  North Dakota Country Fest is preparing for their biggest concert lineup in its history.
Next year, ND Country Fest will take place on July 5th, 6th, 7th & 8th, 2023 as Country Fest will embark upon its 6th annual festival.
Lee Brice is set to headline Country Fest.
You may have seen Lee Brice perform at WE Fest this past summer or at the Bismarck Event Center two summers ago.  I was lucky enough to see Brice at WE Fest this past year and he literally stole the show.  He will be bringing his 8 #1 songs to New Salem.  Brice has had 5 studio albums and 19 hit singles.  His current hit "Soul" is racing up the country music charts right now and can be heard on US 103-3.
Justin Moore will also be headlining.
That's right, Justin Moore is coming back to North Dakota and will be performing alongside Lee Brice at ND Country Fest 2023.  Justin was just at the Lights in West Fargo this past summer and prior to that performed at the Bismarck Event Center.  He's a Bismarck Mandan favorite for sure.
Rodney Atkins was last week's big announcement.
Rodney Atkins and his awesome stage presence will also be performing at this year's Country Fest.  His big hits include "Watching You", "Take a Backroad", "Caught Up In The Country", "Farmer's Daughter", "These are my People" and more.
And now the 4th artist to be announced at this year's ND Country Fest.
Nitty Gritty Dirt Band is now coming to ND Country Fest.  We'll be sure to keep you up to date with future acts.
---
CHECK IT OUT: The best county to live in for each state
Most Famous People From North Dakota's Biggest Cities