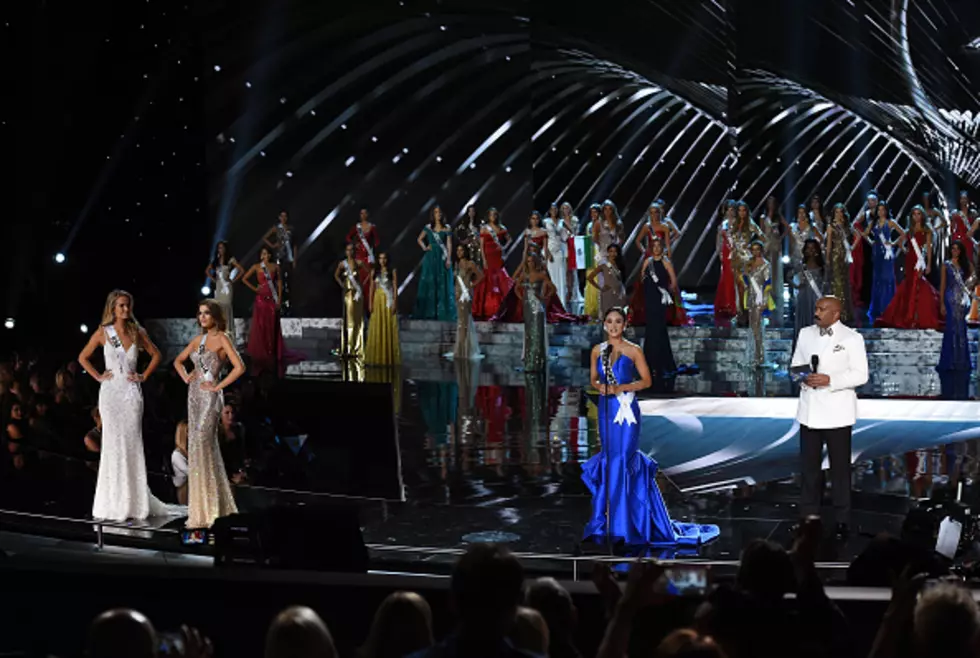 Halley Maas of North Dakota Looking to Become Miss USA 2016 [VIDEO]
Ethan Miller | Getty Images
The Miss USA Pageant is this upcoming Sunday (June 5) in Las Vegas and Halley Maas will be representing North Dakota.
Maas is a junior at the University of North Dakota and hopes to pursue a career as a nurse. Don't let her good looks fool you though as she is a very strong woman.
Maas loves to play hockey and has even recently taken self-defense courses. As a nurse, she will be helping patients but if you don't stay on her good side, she could probably make you a patient. You can learn more about Maas on the Miss Universe website.
Don't confuse Miss USA with Miss America. Miss America 2016 was already crowned back in September of 2015. Miss America 2017 will be crowned in Atlantic City on Sept. 11 of this year. We will find out who will represent North Dakota at the Miss America pageant following the Miss North Dakota pageant slated for June 11.
Check out the video from the official Miss USA YouTube channel below to learn more about Maas.
You can watch the Miss USA pageant on June 5 at 6pm on FOX.