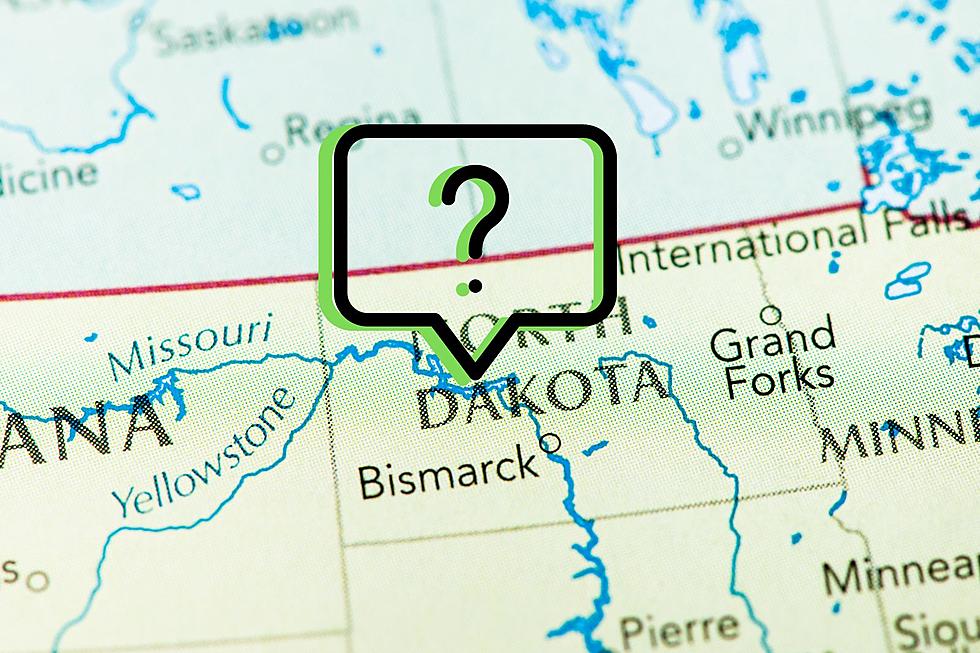 How Did Bismarck, North Dakota Get Its Name?
Canva
Being the capital city of North Dakota, Bismarck has a rich history. I've heard all kinds of interesting stories about the city, but I've always wondered, "How did North Dakota get its name?"
With that, I made it my mission to find the answer to that question.
Here's What I Found:
According to the city of Bismarck's website Bismarck came to existence in 1872, but it wasn't Bismarck. Before Bismarck was Bismarck, it was Edwinton. The following year (1873), Edwinton was renamed to Bismarck.
According to the source, Bismarck was named to honor the German Chancellor, "Prince Baron Otto Eduard Leopold Schoenhausen. He was also known as "The Iron Chancellor."
According to the source, he's credited with creating the German Empire and was its first chancellor.
But Why?
First, you're probably thinking, "Holy cow! Is that man's name long enough?" My thoughts exactly. I'm very happy the city was given an abbreviated version of his name because telling people I live in "Prince Baron Otto Eduard Leopold Schoenhausen Von Bismarck" would leave me winded.
Second, I'm sure you're wondering why they chose to name the city after this German chancellor. According to Britannica.com, this was done in hopes of attracting German investment to the railway.
Becoming The Capitol
Bismarck didn't become the state capitol until the Dakota Territory split in two. The capital of the territory (Yankton) is located in what is now South Dakota. When the territory split in 1889, North Dakota's capitol became Bismarck.
There you have it. I hope this satisfied your curiosity, as it did mine. Thanks for reading!
---
Seven Wonders Of Bisman
Here are seven things you have to see.
Gallery Credit: Andi Ahne
See the Must-Drive Roads in Every State
Gallery Credit: Sarah Jones