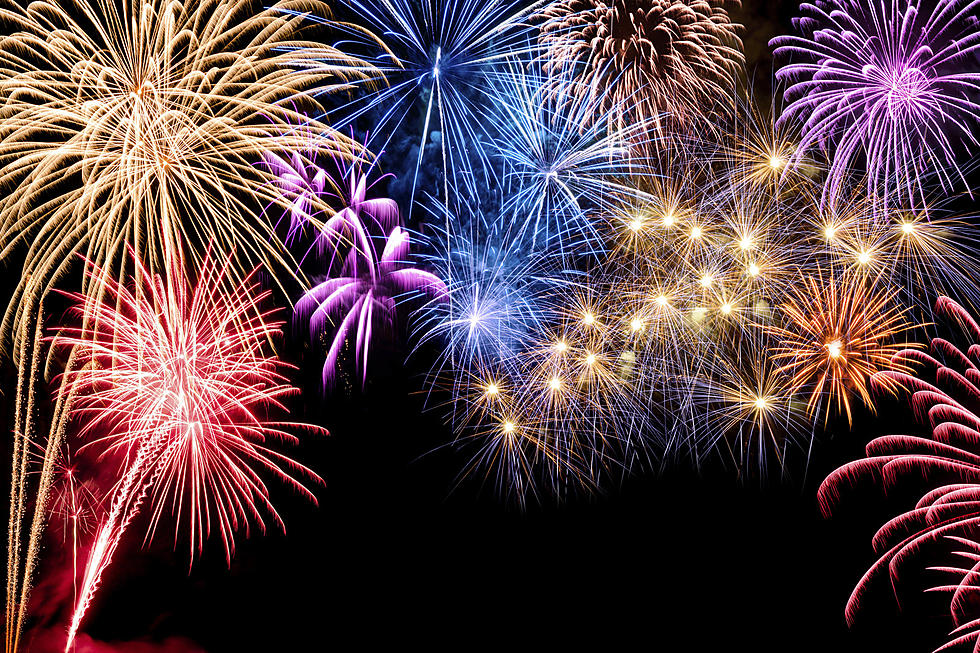 Mandan Residents Can Shoot Off Fireworks on New Year's Eve
Smileus, ThinkStock
Mandan residents can make their New Year's Eve much more exciting with fireworks!
It is legal to use fireworks in Mandan on New Year's Eve. However, there are some regulations issued by the Mandan Police Department.
According to the Mandan Police Department's Facebook post, fireworks are allowed on December 31st from 5 p.m. until 1 a.m. on January 1st. It is illegal to discharge the following:
Bottle Rockets
Balloons
Sky Lanterns that require fire
The full version of N.D.C.C 23-15-01 can be read below. Those who violates any provision could receive a $75 fine.
Memory Fireworks will begin selling fireworks today, December 26th through January 1st. They are open noon to 8 p.m. at the following locations:
You can even save some money through Seize the Deal HERE.
We hope you have a safe and very Happy New Year!