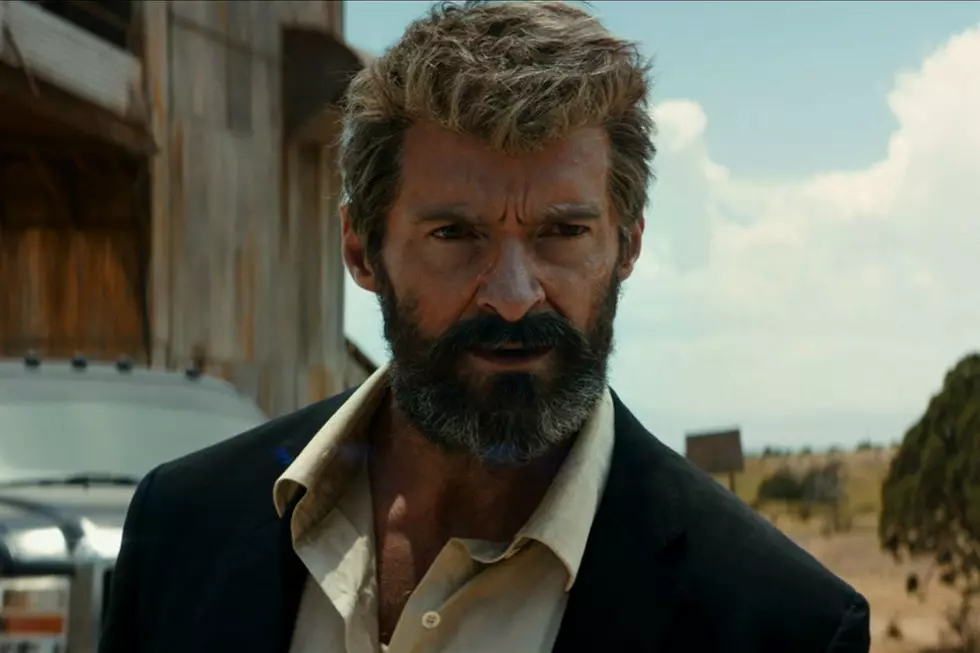 ND is the Only State to Never Be the Setting of a Romantic Comedy
20th Century Fox
Every state besides North Dakota has been the setting for at least one romantic comedy film. At least we can still claim stellar films like 'Fargo' and maybe 'Logan'...?
The pop culture publication Insider recently listed 'The Best Romantic Comedy Set in Every State' and North Dakota has absolutely zero romantic comedies to lay claim to. As Insider puts it:
Unfortunately for North Dakota, there's not a single rom-com set in the Canadian-bordered state, according to IMDB. Maybe New York can let you borrow one of theirs? Or, perhaps, you can rewatch "Logan," as it seems to be the best movie set partially in North Dakota.
They're not wrong about New York, or about 'Logan' for that matter. And yes, we realize that 'Logan' was only partially based in North Dakota, if any. It's unfortunate more filmmakers haven't decided to use the Peace Garden State as a backdrop. Even Arkansas has something (1937's 'Sing While You're Able').
Maybe at some point, David O. Russell or Cameron Crowe will decide to put North Dakota as the main setting for one of their films. Until then, we'll just keep watching 'Fargo' and 'Logan' because they're both really good.