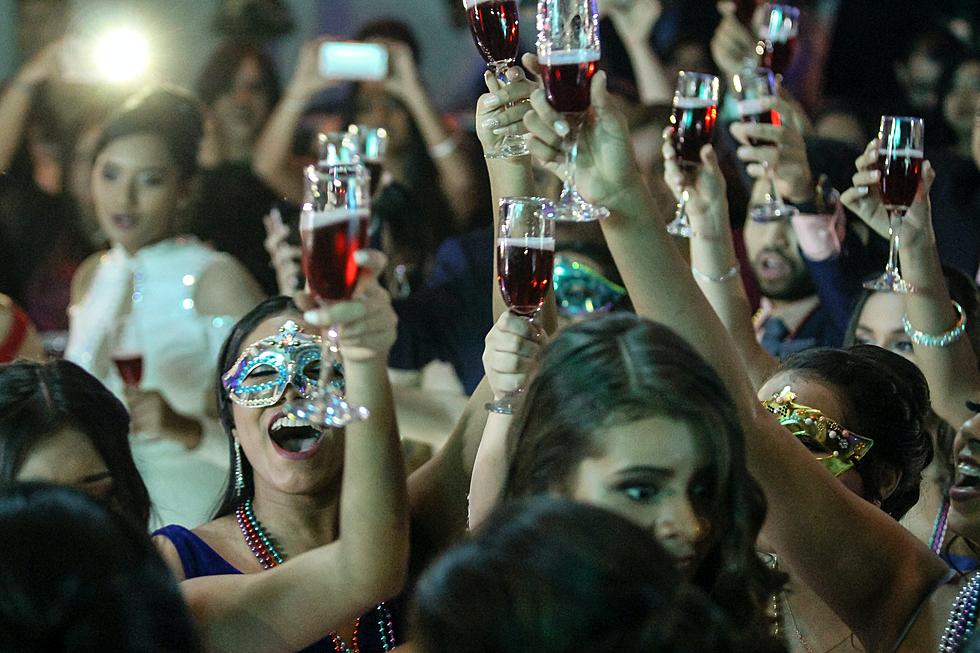 North Dakota Is One Of The Most Unfaithful At Bachelor Parties
Unsplash
Have you ever cheated at a bachelor or bachelorette party before?
If you haven't, you are in a small minority in North Dakota.  According to an article on Bonus Finder, North Dakota likes to get its "freak on" in a big way at both bachelor and bachelorette parties.
The survey asked over 6,000 men and women about their activities at these "one-last hurrah" parties before the nuptials are read.  North Dakotans are typically labeled as boring with not much to do in our state.  Apparently, we make up for it in a big way when it comes time for the bachelor or bachelorette party.
Now, it's not only the bride and groom that are pushing the envelope at bachelor and bachelorette parties.  You guessed it, the wedding party and guests are just as guilty at these get-togethers for naughty behavior.
So, what actually constitutes cheating at bachelor and bachelorette parties in North Dakota?
That's a good question.  It was not fully disclosed in the article.  Obviously doing the deed falls into that category.  The only other activity that was mentioned during the article was lap dances (Is this really cheating?  You tell me?).  You would have to assume making out falls under the cheating description too.
"North Dakota Naughty" is defiantly a thing.  We came in at #2 for the states who cheat the most at bachelor and bachelorette parties.
That's right, number 2 in the NATION.  Only behind Deleware.  Here's what the survey had to say about North Dakota.  Some of the scandalous behavior includes receiving a lap dance and having a threesome.
Overall, 85.7% of North Dakota respondents admitted to cheating.  WOW, is all I can say to that.
The only other area state to make the top 10 for cheaters is our neighbor to the south.  South Dakota came in at number 7.
Maybe we should all be reluctant to trust our significant others at bachelor and bachelorette parties going forward with nearly 9 out of 10 people cheating.
These Are The 15 Things North Dakotans Would Like To Outlaw
LOOK: The biggest scams today and how you can protect yourself from them