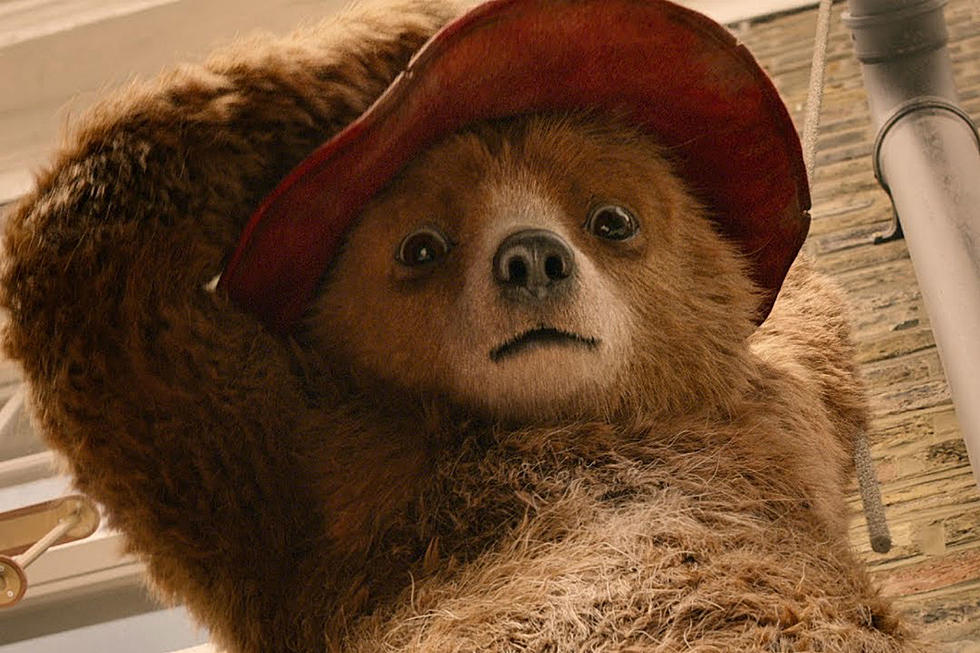 'Paddington 2' Is Currently the Best-Reviewed Movie Ever on Rotten Tomatoes
TWC-Dimension
Have you seen Paddington 2 yet? It's a delight! (So I've heard — I haven't seen it, but the first one was lovely so I'd believe it.) And if you don't want to take just my word for it, how about the word of every other critic in town, whose unanimously positive reviews have helped Paddington 2 become the best-reviewed movie on Rotten Tomatoes. Ever.
The record that was previously held by Toy Story 2 has been passed to a small bear in a little red hat, as Paddington 2 now has a 100% fresh score on the site with 163 reviews.
Director Paul King, who also directed the first one, was thrilled:
The Paddington films are a real labour of love. So many people pour their hearts and souls into them for months or even years, hand-crafting every last frame, and we are all incredibly grateful for the overwhelmingly positive response we've had so far. We hope it inspires people to go to the cinema to see for themselves if a talking animal film really can be any good, and whether Hugh Grant really can look devilishly handsome even while dressed as a nun. (Clue: yes.)
Look, Paddington 2 is probably no Citizen Kane, but it is a universally likable movie, and that's definitely not a bad thing. Sometimes all you're in the mood for is a nice movie about a bear who loves marmalade and Hugh Grant in a million different disguises, and Paddington 2 certainly delivers.
Gallery - Movies With Baffling CinemaScores: