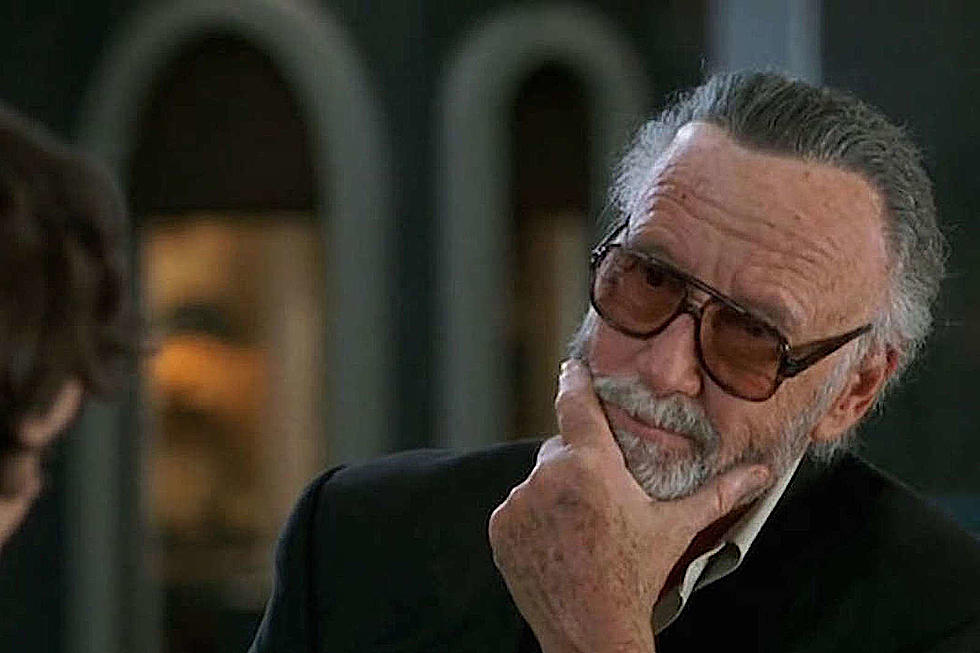 'Avengers: Endgame' Likely Features Stan Lee's Final Cameo
Marvel
Stan Lee made a cameo in Spider-Man: Into the Spider-Verse. He made a cameo in Captain Marvel. That would normally not be news; Lee made a cameo in almost every Marvel movie, including many for characters he had no role in creating. (Stan Lee was pretty much just a figurehead at Marvel by the time Venom was created by David Michelinie and Todd McFarlane, but he popped up in Venom anyway, because that's what he did.) Stan's Spider-Verse and Captain Marvel appearances were somewhat noteworthy because Lee had died prior to either film's release. The beloved Marvel writer, editor, and co-creator of many of the company's great characters passed away last November at the age of 95.
Obviously Lee recorded those cameos before his death. But how many more did he record before his passing? According to Avengers: Endgame director Joe Russo (via Heroic Hollywood), Lee will appear in Avengers: Endgame — which will be (probably) his final appearance in the Marvel Cinematic Universe:
I believe that his final cameo is in Endgame. I don't remember if he was well enough to do the cameo in Homecoming or not.
If you saw Captain Marvel, you saw the lovely tribute Marvel added to its opening logo to honor Stan's memory. I expect we'll see that on Avengers: Endgame as well.
If the movie really is Stan's farewell to the MCU, it will be bittersweet. The cameos could get a little hokey at times, but it was always clear Stan delighted it making these appearances, and in being Marvel's Alfred Hitchcock; the genial guy who helped build it all who popped up to tip his hat to his appreciative fans. There really isn't anyone else out there who could take his place. If this news is accurate, Avengers: Endgame really will be the end of an era.
Gallery — Movies You Never Knew Inspired the Marvel Cinematic Universe: