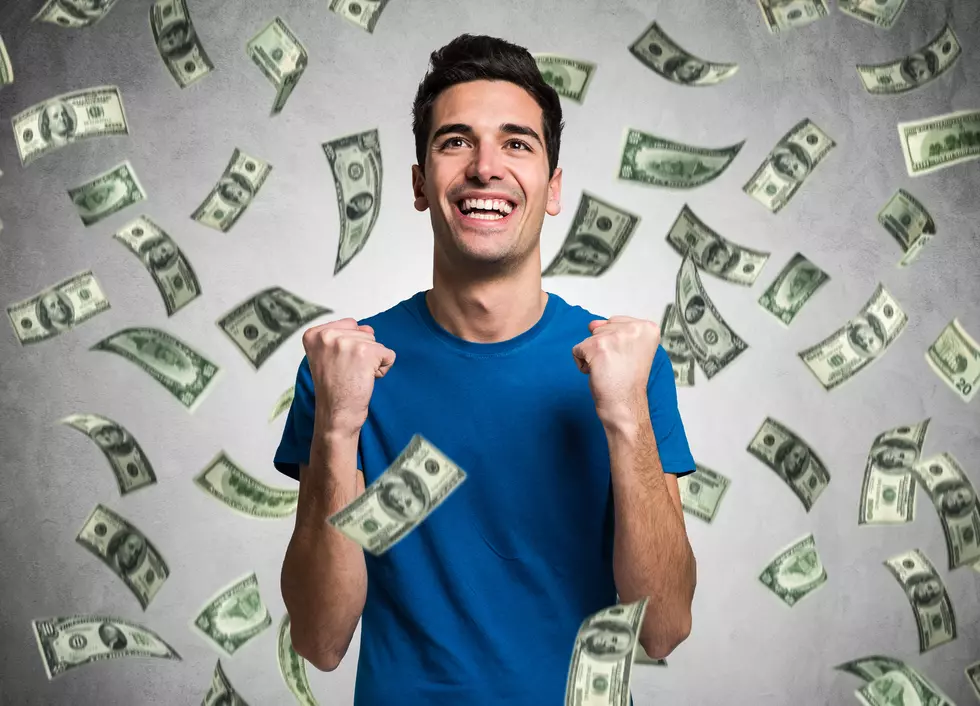 Study Ranks North Dakota as Best State to Stave Off an Economic Recession
Minerva Studio | ThinkStock
As of now the stock market is doing well and there is no indication a recession is looming. But if one comes our way, North Dakota is the place to be.
Fit Small Business which is an online publication that serves small businesses released a report listing the states that are most likely to have success in surviving through another economic crisis.
In the report, North Dakota was listed as the most resilient state. Fit Small Business used 10 categories to rank states on their potential resilience in weathering an economic crisis:
1)    State's existing debt level
2)    Unemployment rate
3)    State's fiscal balance (deficit vs. surplus)
4)    Stability of housing market
5)    Dependence on exports
6)    Economic diversity
7)    Per capita savings/checking account deposits
8)    Per capita credit card debt
9)    State income tax rate
10)  State's GDP levels during 2008 recession
It's important to note that tenth factor. During the 2008 recession, North Dakota's GDP grew 2.13 percent according to the full report. Of course that was during the height of the oil boom.
The state's oil industry has been pretty steady since President Trump's inauguration and his backing of the Dakota Access Pipeline but there is no clear indication the industry will be back to where it was in 2008.
But North Dakota's income to debt ratio is also just 1.24 and North Dakota ranked very well in many of the other categories looked at for this report.
You can see the full break down and the full top ten list of states most likely to stave off economic recession here.