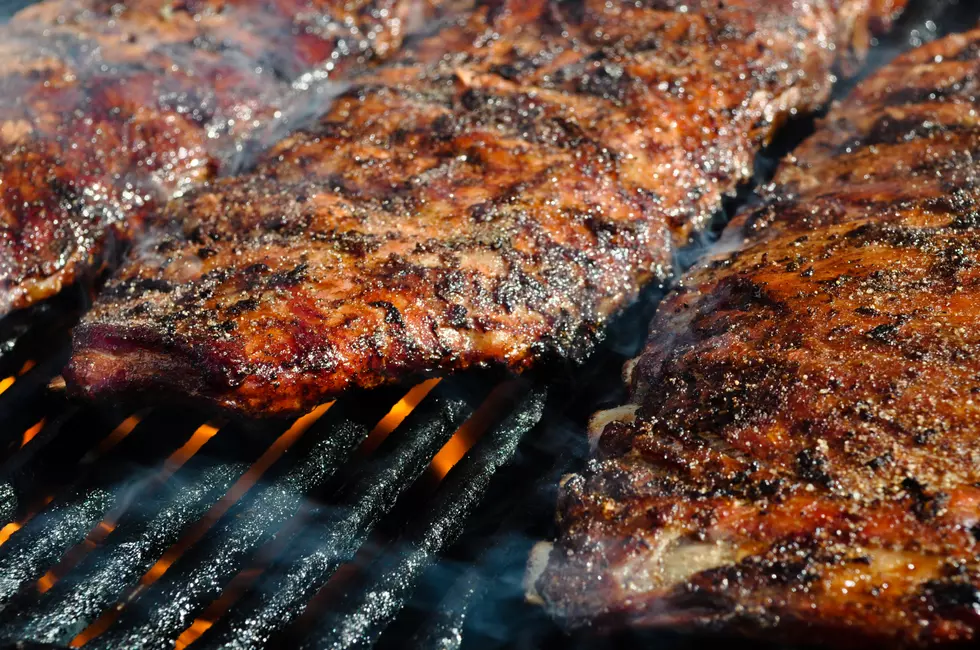 Taylor Made in Mandan Already Earns 'Best BBQ' in North Dakota
Brandon Bourdages | ThinkStock
Taylor Made in Mandan only opened its doors on Dec. 17th. Yet just two months later, it is already being designated the best BBQ in North Dakota.
Robert Moss and Daniel Vaughn have traveled all over the country (and checked in with a few of their friends from states they have not visited) to determine the best BBQ in every state.
If you have not tried Taylor Made yet, it is indeed delicious. It's probably the most authentic BBQ in the state and the guys there know exactly what they're doing.
They are closed on Sunday and Monday and then open at 11am on Tuesday through Saturday. They close at 6pm except on Fridays and Saturdays when they are open until 9pm.
There is one catch though. Those hours are not guaranteed. They stay open until the designated times or until they run out of food. And they run out of food a lot. They don't want to waste food and they want it to be fresh. It is possible when you arrive, their full menu will not be available to you.
They stay open until they run out of all their food. But if you can get your hands on it, it's delicious. The restaurant received 104 reviews on Facebook as of this posting, and 100 of those reviews are 5 stars out of 5.
Taylor Made is at 316 West Main Street in Mandan.