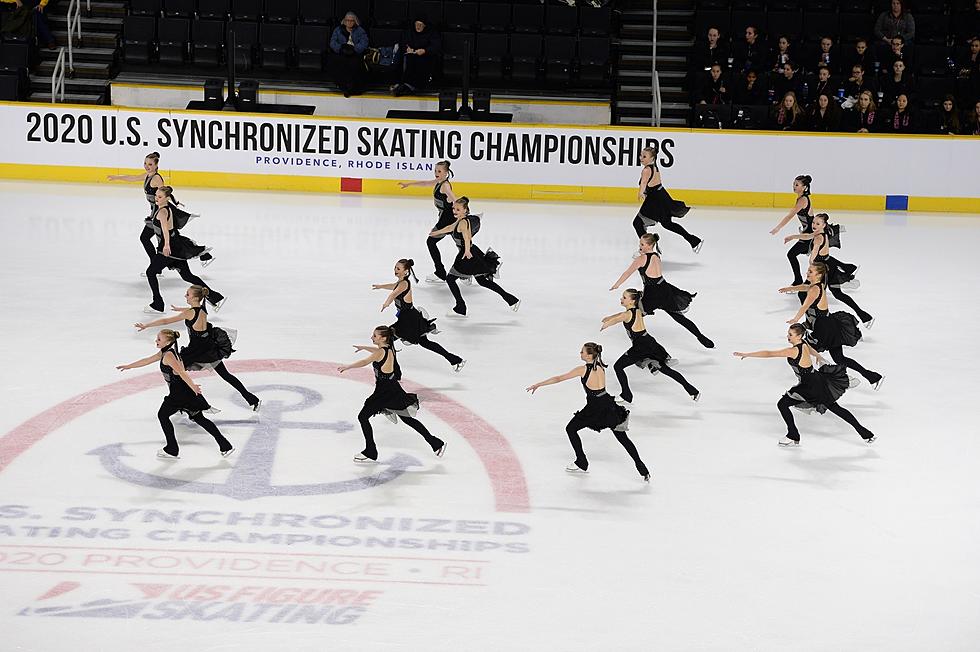 The 2023 Bismarck Ice Show Is Set To Dazzle Your Weekend
Bismarck Figure Skating Club Ice Show Facebook Page
The Bismarck Figure Skating Club will be hosting its annual ice show this coming weekend from Friday, March 17th through Sunday, March 19th.
The theme for this year's show is "Bismarck's Got Talent".
It's being billed as even "Simon" (Simon Cowell) would be impressed with this show.
Showtimes for the Bismarck Ice Show are as follows:
Friday, March 17th at 7 pm, Saturday, March 18th at 2 pm and 7 pm, and Sunday, March 19th at 2 pm.  All shows will be at the Bismarck VFW Arena located at 1200 North Washington Street.
This is the largest ice show in North Dakota.
The show features The Capital Ice Chips who won the intermediate synchronized skating national championship recently!  Their first-place win was a first for the club.
It also features the Capital Ice Connection, a team comprised of skaters under the age of 13, who took 5th at Nationals.
Guest skaters include Leah Neset and Artem Markeloy, the 2023 Junior Ice Dance Champions and members of Team USA.  They will be skating at each show.  Leah's family is originally from Minot, North Dakota, and her cousin skates in Bismarck.
Seven graduating seniors will be skating throughout the weekend.  For some, this will be their final performance on the ice.  Others will move on to skating into college.
There will be 130 local skaters in the show.  Skill levels range from the newest skaters to those who have passed senior freestyle skate levels.
This event is the Bismarck Figure Skating Club's biggest fundraiser of the year.
If you would like to purchase tickets to any of the 4 shows, you can do so here.
Top 11 Most Stunning Waterfowl in North Dakota
LOOK: Here are the best small towns to live in across America