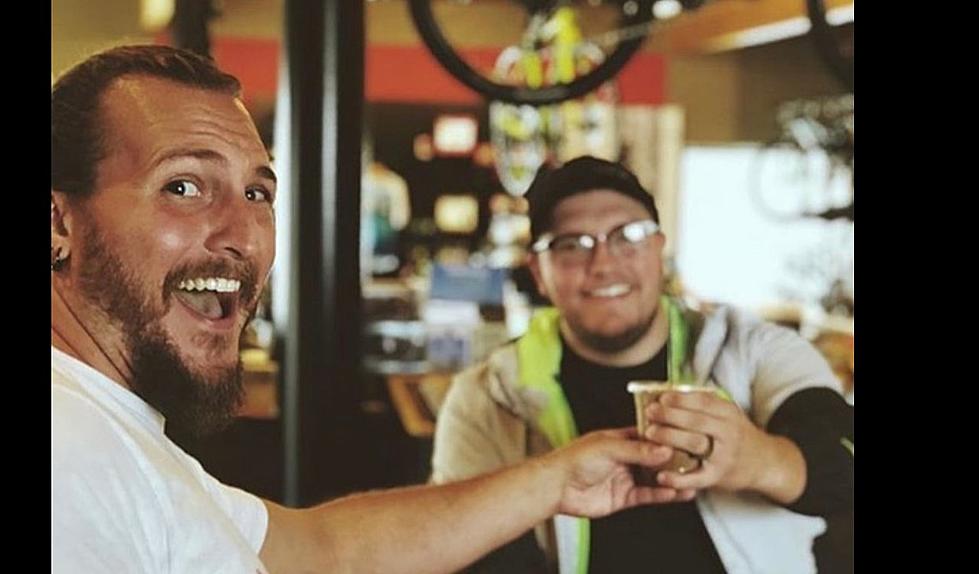 The Best Breakfast In North Dakota Might Surprise You
The Mighty Missouri Coffee Company Facebook Page
This is really something I shouldn't be currently writing about.  Not because I'm not qualified to give an opinion but because I'm currently fasting until I get some blood work done this morning.  The last thing I should be thinking about right now is breakfast because I'm "h-angry."
Our friends at Mashed just came out with "The Absolute Best Breakfast" in every state.
Their choice for North Dakota might surprise you.  Why?  Not because they don't have delicious breakfast choices, but to be honest, I didn't even know they served breakfast because of their name.
Did I mention that Mashed's winner for the state of North Dakota is right here in Bismarck?
That's right, North Dakota's Best Breakfast can be found at none other than the Mighty Missouri Coffee Company.  Mind blown.  I'm not a coffee guy, so I really never thought the Mighty Missouri Coffee Company might also be known for its delectable bagels.
According to Mashed, this joint serves a LOT more than just the best coffee.  They go on to say this place is universally loved.  When it comes to breakfast Mashed recommends the breakfast bagel with cream cheese, egg, cheddar cheese and top it off with either sausage or turkey bacon.
The Mighty Missouri Coffee company is also known for its apple crunch with honey, peanut butter, granola, and apple slices on toast.
And if you need a shot of caffeine, the Mighty Missouri Coffee Company's house coffee is great, according to the article.
So, where do you find the Mighty Missouri Coffee Company?
It's in none other than the YMCA at 1608 North Washington in Bismarck.  No wonder it smells so good in there every time I go and work out.  Alright, now I'm really hungry.
From coast to coast: The 20 best regional fast-food chains to try
From burgers to subs and even creamy milkshakes, these tasty fast-food chains, compiled by
Stacker
, are a must-try on your next road trip.
These Are The 15 Things North Dakotans Would Like To Outlaw