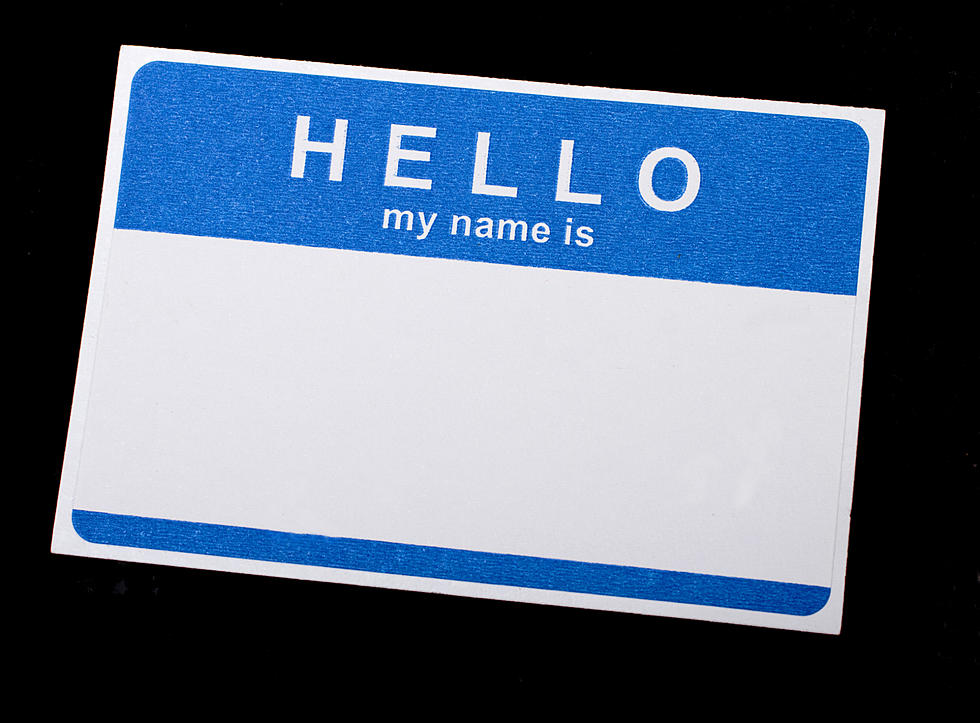 The Most Common Last Name in North Dakota
darak77 | ThinkStock
If you travel a lot or more so if you have lived in different areas, you may notice that certain areas have more distinctive last names than others.
put together a map
showing the most common last name in each state and then SimonKnowz went one step further and looked at the top five last names in each state.
In North Dakota, the most common last name is Olson. The name is fairly common in the region though as Olson was also the No. 1 last name in Minnesota and it is the second most common in Montana.
Olson is in the top five last names in nine different states.
Rounding out the top five in North Dakota after Olson is Hanson, Larson, Peterson, and Nelson. All the mot common last names in North Dakota end in 'SON.'
This will make for some fun trivia at your next dinner party.