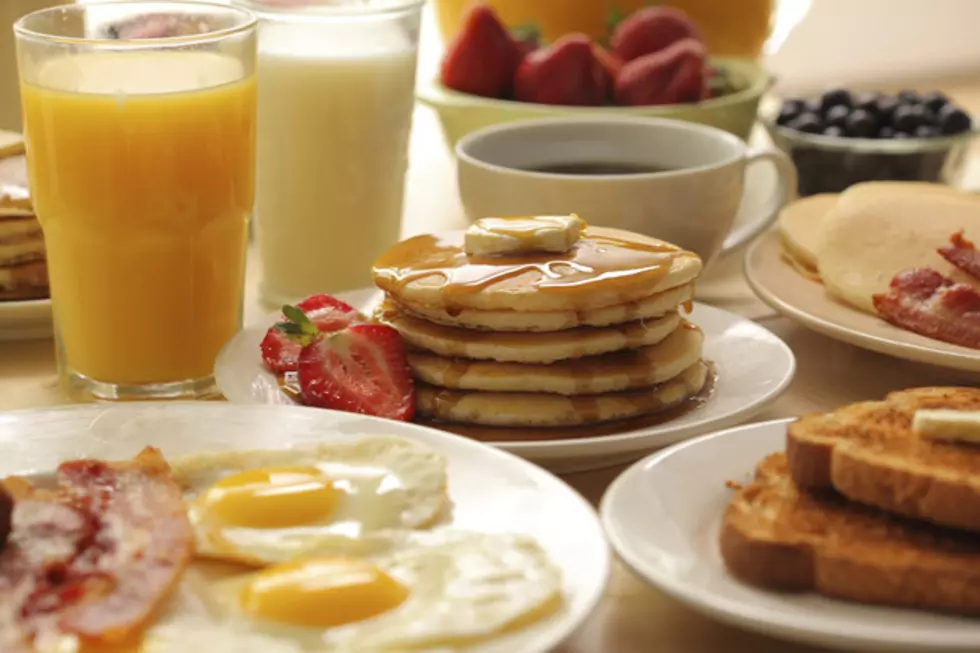 The Restaurant with the Best Brunch in Bismarck-Mandan is…
Daniel Hurst, ThinkStock
After after a couple weeks of voting, we finally know which restaurant has the best brunch in Bismarck-Mandan.
A couple weeks ago, we had you vote for the best brunch in Bismarck-Mandan. When we closed our poll, there was a tie between Blarney Stone Pub and Starving Rooster. We weren't satisfied with a tie, so we had one more round of voting to determine a winner.
It was a very close race. These two restaurant/bars have some dedicated brunch fans, myself included. The poll received a total of 747 votes. The winner, with 56.22% of the votes is...
Congrats to Blarney Stone! Your Bloody Mary/Mimosa Bar, delicious breakfast menu and fun atmosphere has won Bismarck-Mandan over.
Starving Rooster held its own and received 43.78% of the votes. What kind of poll should we do next? Stay tuned!