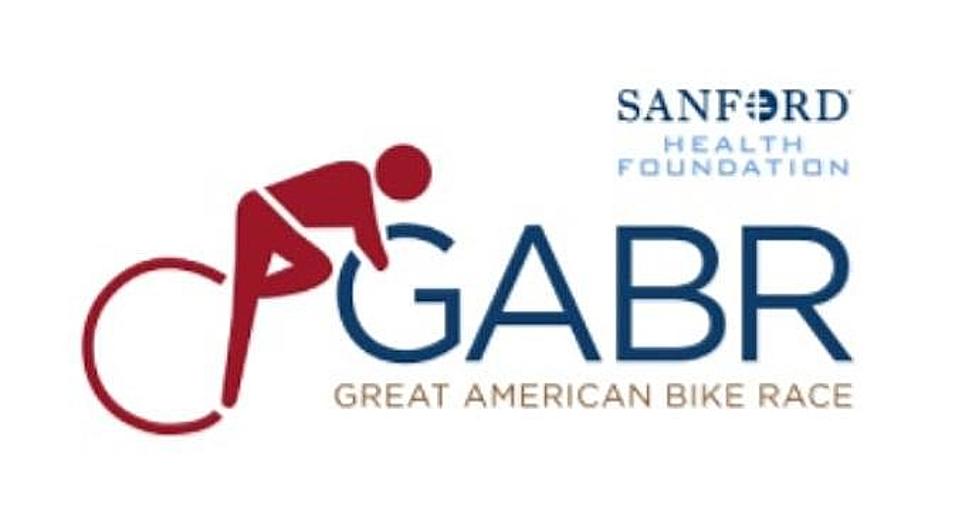 2023 Great American Bike Race – Be Part Of Something Special
Sanfordhealthfoundation
Back in the day, I remember when a bike race was out on the streets - through towns and such - THIS one can be done in the comfort of the Bismarck Event Center.
This is a fantastic tradition, over 25 years now. Raising money for a tremendous cause, and put on by Sanford Health Foundation. The date for this event this year is May 6th, and it's at the Bismarck Event Center. There are many categories to the GABR, this one attracts many people who would like to help raise money by simply being a virtual participant.
So someone can help by riding their own bike at home?
Virtual participants can join the GABR fun from anywhere but won't be expected to ride or be present at our in-person event. The suggested fundraising goal for virtual and in-person participants is $100. Virtual participants can create their own mileage and activity goals to engage their team members and donors.
What if you have the desire to be part of a team and compete?
Teams choose to participate as a competitive or non-competitive team when they register online. Competitive teams will be set up next to each other during the race and compete to win the prize for the most miles as a team. Non-competitive teams will record their best personal times just for fun.
This is such a special event,  whichever form you choose, whether it be at the Bismarck Event Center or at home...
...helping raise money for the Sanford Children's Hospital, just know this, every dollar helps - According to sanfordhealthfoundation.org  "This year, more than 5,000 infants, kids and teens—from across central and western North Dakota, and parts of Montana and South Dakota—will count on Sanford Children's Hospital and clinics. Whatever brings a child through our doors—whether it's cerebral palsy, pediatric cancer, severe trauma or another devastating diagnosis or injury—your generosity helps provide the highest level of care, close to home. 100% of every dollar raised for GABR fuels everything from lifesaving pediatric equipment to priceless services like Child Life and meaningful details that wouldn't otherwise be possible"
Be a part of this!
---
LOOK: 20 of the strangest natural phenomena in America
From fire rainbows to bioluminescent bays, America is home to some truly bizarre natural phenomena. See
Stacker
's list of 20 of the strangest natural phenomena in the U.S.