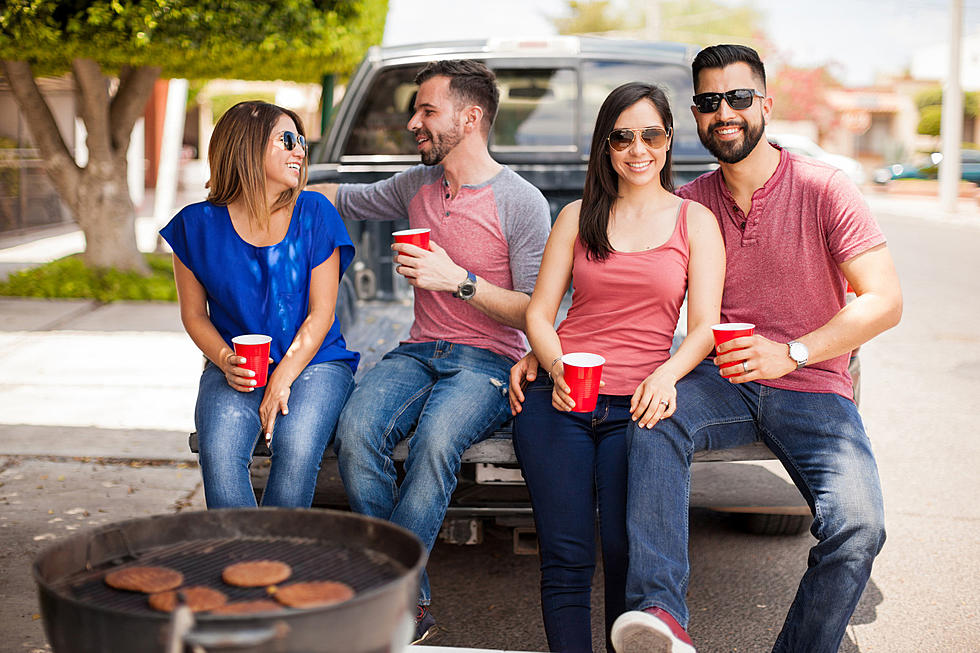 Astonishing ND Law: You Can Legally Do This In Your Pick-Up Bed
Antonio_Diaz
I was kind of surprised while researching this.  Can you legally drive around unrestrained in the back of a pick-up truck bed in North Dakota?  If you are 18 years of age or older, the answer is an astonishing YES!  Let me get this straight, you have to wear a seatbelt inside of a moving motorized vehicle, but you can all pile into the back of a moving pick-up truck in North Dakota and it's legal?  YUP!
According to an article in Motor and Wheels, North Dakota is one of 19 states that allows passengers to ride in the back of pick-up truck bed with no limitations.  Our border neighboring states, including Minnesota, South Dakota and Montana all have a similar law.   Now, please keep in mind, that laws change all the time, so it's best to check with your state authorities, DOT or an attorney, to make sure it's still legal wherever, you may hang your hat.
What about under the age of 18.  In North Dakota anyway, you would be asking for trouble.  According to the North Dakota Highway Department, if you are under the age of 18, you must be properly restrained.  That goes for inside or outside the vehicle.  You could be opening yourself up for a variety of violations like child endangerment or reckless endangerment of a minor.  Not something you want on your record in the future.  I spoke with a former Bismarck police officer who asked not to be identified, and he told me there is a very generic form of the Century Code that makes it legal for him to stop a motorized vehicle if he or she feels it's being operated in an unsafe manor involving a minor, that would warrant a stop.
So, in short, yes it's legal to drive around with a bunch of older people in the bed of your pick-up truck, but there better be nobody who looks like a minor or you could be asking to get stopped.
---
10 Least Expensive North Dakota Cities To Live In
Check Out the Best-Selling Album From the Year You Graduated High School
Do you remember the top album from the year you graduated high school?
Stacker
analyzed
Billboard
data to determine just that, looking at the best-selling album from every year going all the way back to 1956. Sales data is included only from 1992 onward when Nielsen's SoundScan began gathering computerized figures.
Going in chronological order from 1956 to 2020, we present the best-selling album from the year you graduated high school.