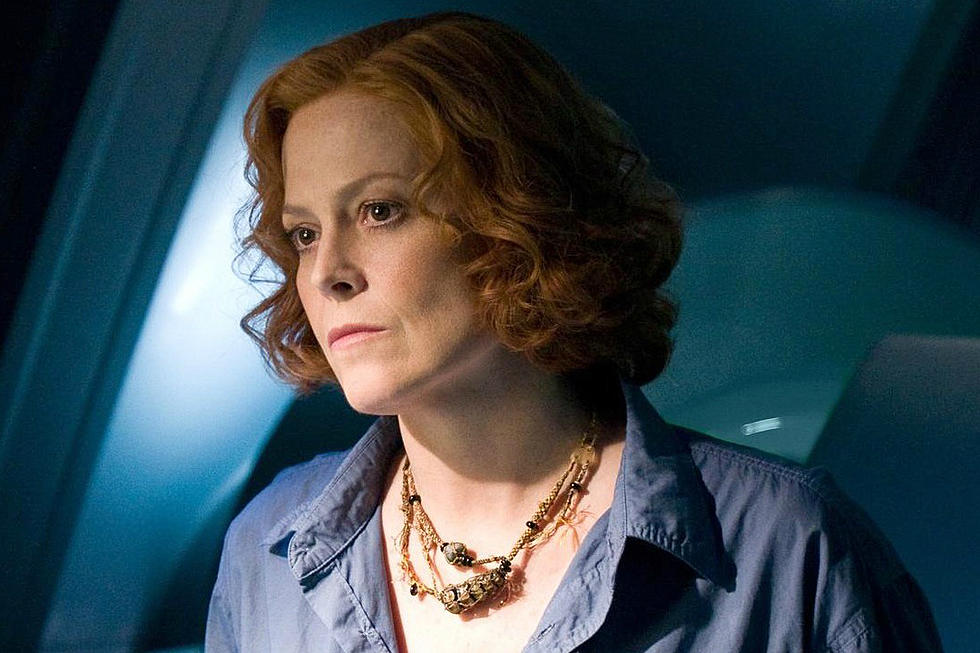 'Avatar 2' Doesn't Come Out For 2 Years, But Sigourney Weaver Is Already Working on 'Avatar 4'
20th Century Fox
It's been almost four years since I wrote about the strange phenomenon of Avatar — at the time, biggest movie in Hollywood history (it has since been eclipsed by Star Wars: The Force Awakens — being almost entirely forgotten, if not downright disliked, by the overwhelming majority of people. Nonetheless, James Cameron was and still forging ahead with multiple sequels, all at once. We'll get at least four more Avatar films before all is said and done. In fact, he's already working on the end of the series years before the first sequel hits theater.
In a new interview with the Hollywood Reporter, Avatar co-star Sigourney Weaver notes (in response to a question about that Alien sequel directed by Neill Blomkamp that never quite came together) that she has already wrapped work on Avatar 2 and 3 and is already "busy" on Avatar 4 and 5:
We almost started to do it when I was working with James Cameron. But by the time we were put off by Fox, Neill had gotten so many jobs that we'd have to wait probably. I'm busy doing Avatar 4 and 5. I love working with Neill and I think he'd do a terrific job, and James Cameron really thinks it's a great idea, so you never know. Right now, I think Neill's got like three projects going at once.
Supposedly, these new Avatar sequels are being shot with some of the most advanced motion-capture and special effects technology ever devised by man. And knowing James Cameron (or at least his films), they really might be something special. Four of these things might sound like a lot; on the other hand, Cameron has a habit of surprising people and demolishing their expectations. And if you've been to Walt Disney World recently, you know that the Avatar land is the hottest ticket in the whole place, with the main ride still experiencing lines of around or over two hours every single day. So maybe there is more interest in Avatar than I thought a few years ago.
Avatar 2 opens in theaters on December 18, 2020. Assuming the world hasn't turned to ash by then, you should see Avatars 4 and 5 in the winters of 2024 and 2025, respectively. Please remember this news article in seven years if and when you do.
Gallery - The Dumbest Sequel Subtitles in History: