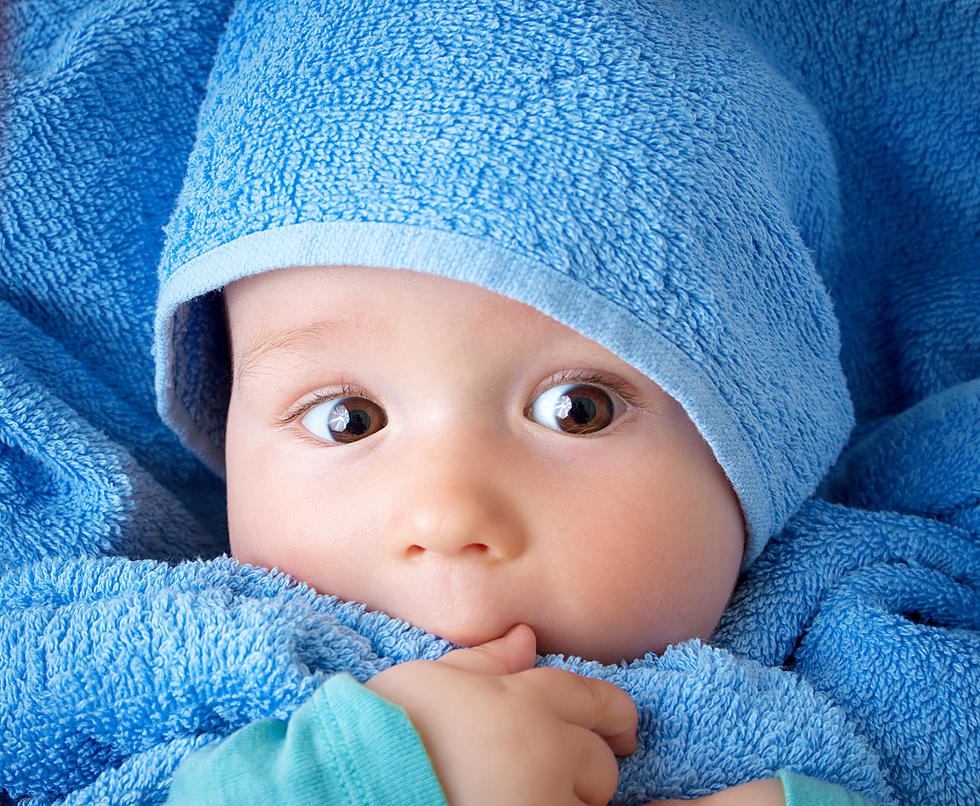 Baby Names Banned In North Dakota & America
AGrigorjeva
Let's face it, what you name your child is pretty important.
Pick the wrong name and your kid could be paying for it for the rest of his or her life.  I had my son's name picked out well before I was even married.  It was premeditated and to be honest, it would've been a deal-breaker if my future wife wasn't on board with it.  Luckily, I found a woman who loved it from the get-go.  "Hunter" is what I had picked out.  It's a symbol of something extremely special to me and my life.
As it turned out my son was one of several "Hunters" in his class growing up.  The name is certainly not unique and is especially more common in the upper Midwest.  I still love it and it fits him perfectly.
When it comes to baby names in North Dakota, the most common names right from Social Security Administration records for 2021 were Olivia, Harper, and Emma on the girl's side. Oliver, Liam, and Theodore are the most popular names on the boy's side, according to Listophile.
How about baby names that you are NOT allowed to have in North Dakota?
According to the BUMP,  There's really not much you can't do.  Name your child anything, but the data system doesn't allow special characters.  What are special characters?  A special character is one that is not considered a number or letter.  This means the only names off-limits are symbols, accent marks, and punctuation marks.  In North Dakota, the last name must match a parent's last name too.
Remember when the singer Prince changed his name to a symbol?  Yeah, that doesn't fly in our state.
How about names that are banned in the USA?  According to US BIRTH Certificates,  there are a few and they include:
Jesus Christ
Adolph Hitler
King
Queen
Santa Claus
Messiah
There are a few more.  You can read about them here.
---
Popular Child Stars From Every Year
Below,
Stacker
sifted through movie databases, film histories, celebrity biographies and digital archives to compile this list of popular pint-sized actors from 1919 through 2021.
Movies That Mention North Dakota