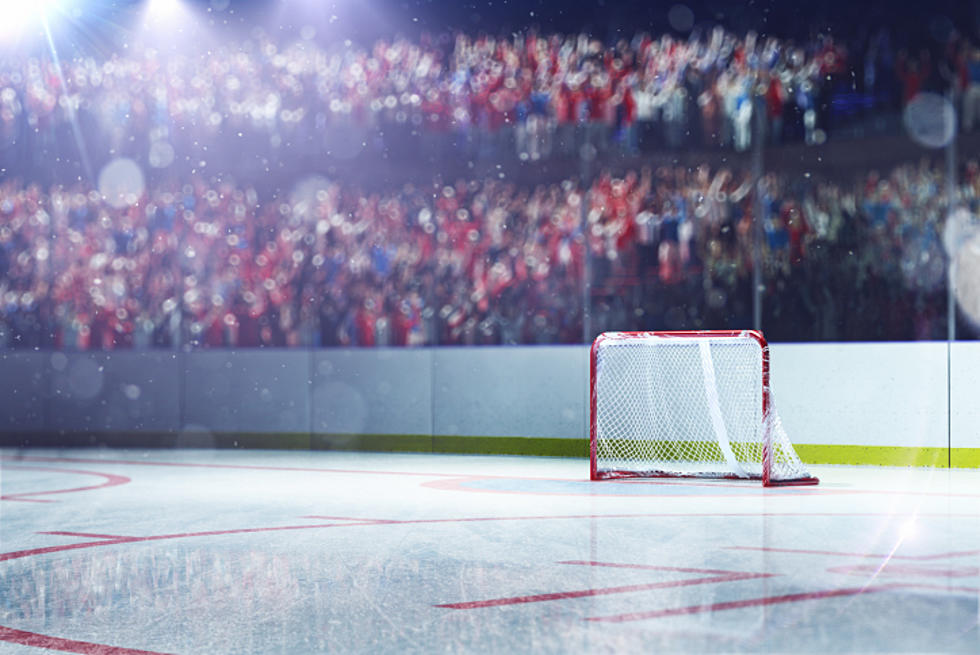 Bismarck Bobcats Assistant Coach's Tirade Gains National Attention
sArhange1 | ThinkStock
On Saturday night (Dec. 2), Bismarck Bobcats Assistant Coach Garrett Roth lost his cool with the officials.
It was one heck of a game at the VFW Sports Center when the Bobcats hosted the Austin Bruins in the second of a two game weekend series.
Bobcats forward Ty Enns scored a hat trick in the game and in total, the Bobcats scored six goals. But it wasn't enough.
In the third period, Enns was called for a five minute major for removing his visor.
The Bruins went on to score four goals on that power play to take what was once a 5-4 Bobcats lead into an 8-5 deficit.
You can see highlights of the game via the Austin Bruins YouTube channel:
After that fourth power play goal, Assistant Coach Garrett Roth lost his cool. That did not make the above highlight reel.
But a fan caught it, and the video has since spread to national sites including NBC Sports, Barstool Sports, and Yahoo! sports.
Patrick Jacobs was the head referee for the game and fans, players, and coaches were not pleased with his officiating throughout the entire game.
It is expected that Roth will receive discipline from the NAHL but the league has not announced anything as of this posting.