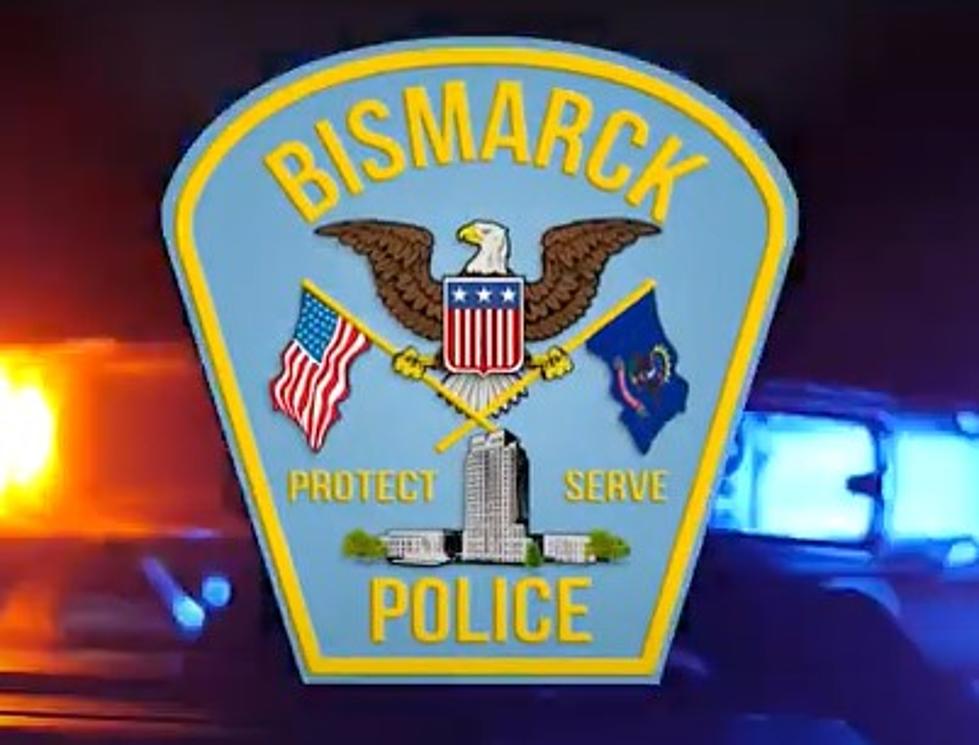 Bismarck PD Hiring Now ( You Won't Believe The Starting Salary )
Bismarck Police Department Recruiting YouTube
Looking for a career change? Looking to add some excitement to your life? Are you looking to be a big part of our community? Are  You  Looking  To   Earn   More   Money????
Now that I have your attention, listen to all the amazing things that could come your way if you decided to be a Bismarck Police officer? According to bismarcknd.gov Police Officer Starting Salary: $57,071. Full pay range: $57,071-$85,607. That's only the beginning. You will have a chance to serve your community, and at the end of the day feel like you are making a difference.
Statistics show that crime has increased in Bismarck, North Dakota
Sadly the numbers show that crime has increased, personal crime alone has jumped 22 percent. That's a 2020 report from the Bismarck Police Department. So what better way than to beef up our cities force. According to KFYR TV "The Bismarck Police Department is expanding. They hope to make the Capital City, and schools in the area, safer by bringing in four additional officers on board."
The goal and mission of the Bismarck Police Department is simple and to the point
The job of a police officer is obviously not for everyone. The demands that are expected of you can be extremely stressful. bismarcknd.gov puts it this way "The mission of the Bismarck Police Department is to protect life and property, provide professional customer service, and foster community partnerships to preserve Bismarck's exceptional quality of life"
Great pay, excellent pension plan, full insurance coverage
So check it out, if you are unemployed, or you hate your present job, think about a new career. For more information head here bismarcknd.gov/police

Bismarck Police Department Recruiting YouTube
25 True Crime Locations: What Do They Look Like Today?
Below, find out where 25 of the most infamous crimes in history took place — and what the locations are used for today. (If they've been left standing.)
LOOK: 40 Discontinued & Special Edition Kellogg's Cereals
---