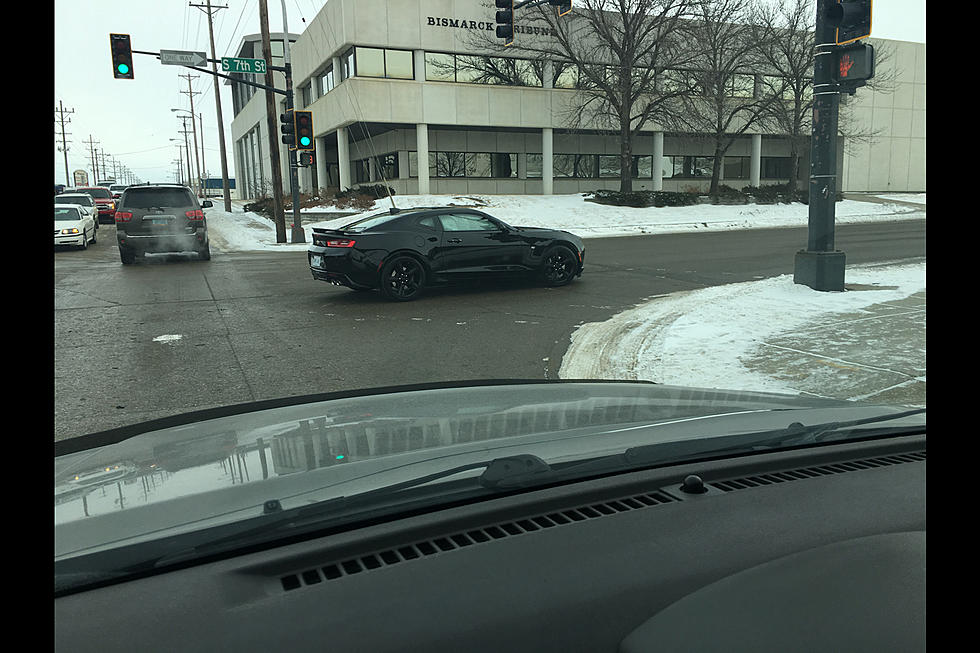 Bismarck Police Department Squad Car Involved in Crash on 7th Street [PHOTOS]
The North Dakota Highway Patrol is investigating a crash involving a Bismarck PD squad car.
If you follow the Facebook group, 'Bismarck's People Reporting News,' you may have noticed that there was an accident on Thursday, February 8th on 7th Street. I love this Facebook page because you learn about what's happening in Bismarck-Mandan before anyone else. However, KX News has released some official information.
According to KX News, a black Chevrolet Camaro ran a red light and struck the squad car. The Bismarck Police officer was passing through the intersection of E. Front Ave. and 7th Street.
The police officer did not suffer any injuries. However, the driver of the Camaro is being treated for minor injuries.
This could have been much worse. We are glad everyone is walking away okay!