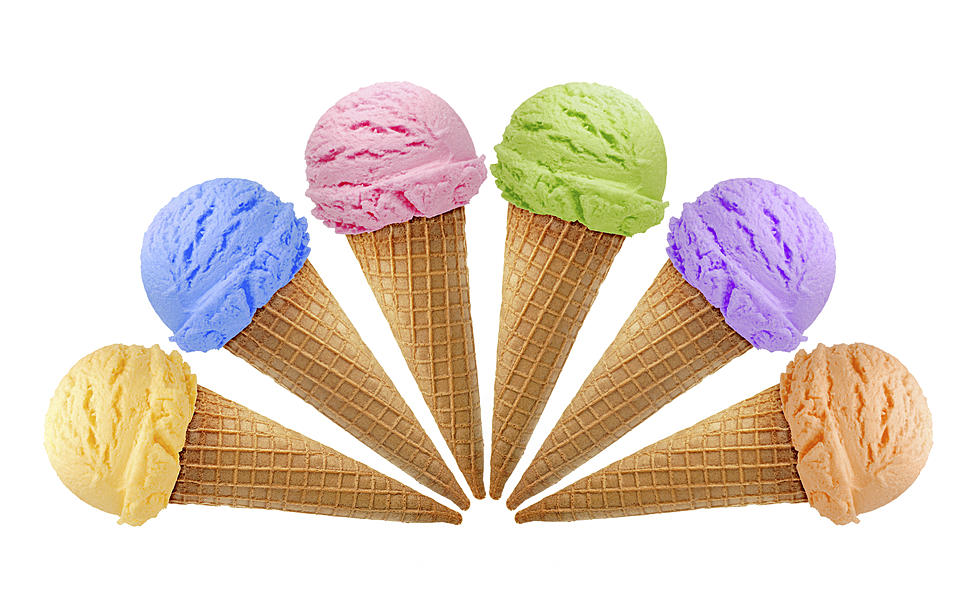 Bismarck Police's Ice Cream Patrol Will Be Out on Wednesday
unalozmen | ThinkStock
Wednesday June 28th is when the Bismarck Police Ice Cream Patrol will be out.
This is a day where the Bismarck Police Department goes out and rewards kids on bikes who are wearing helmets with ice cream.
According to a Facebook Event, Police Chief Dan Donlin handed out 71 "tickets" last year and is hoping to beat that record this year.
The weather forecast for Tuesday calls for temperatures near 80 so it's a great day for ice cream. Wind gusts could be in the mid 20s though.