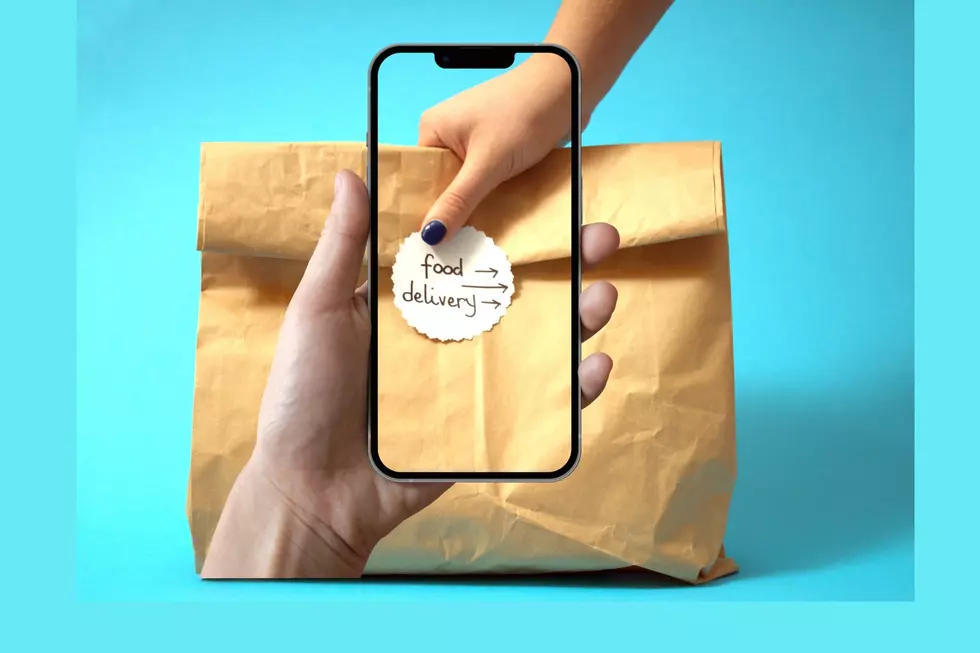 Dinner? Popular Restaurant Added To This BisMan Delivery Service
Canva
With the chill in the air. Hold on, let's be real, it is more than just a CHILL in the air when the snow actually crunches below one's feet. This new addition to a popular question on what to have for dinner offers the solution we all have been dreaming about. Especially for those that are tired of the tacos or burgers, you are going to become the hero in your household tonight, this weekend or the next time you place that home food delivery order.
---
GRUBHUB
Who doesn't love sushi? Okay, there are probably a few but regardless if you enjoy the various varieties of rolls, one usually cannot turn down great hibachi either. This week Kobe's II Japanese Steak House and Sushi Bar announced on Facebook to have officially partnered with GrubHub. You are opening the app right now, we know as we jumped for joy in this household. On the app, you will find a full menu. We're talking everything from sushi rolls to appetizers to all the wonderful main dishes one has grown to love from this great Bismarck restaurant.
MENU EXAMPLES
Appetizers: Sashimi Sampler, Pepper Tuna Tataki, Shrimp Tempura (BEC's Fave), and then there are Kobe's Signature Rolls (examples): Spider Roll, Lobster Roll (Tigger's Fave), Red Dragon Roll, and the list goes on and on.
Kobe Holiday Platter Deals: The Whole Family Is Covered.
Choice 1 - Pick any 3 regular rolls and any ta3 specialty rolls.
Choice 2 - Pick any 5 specialty rolls.
Dinner Options: Hibachi, Kobe's Combos, and even the Bento Box all are on the GrubHub delivery men and so much more.
Enjoy, your next meal is decided. Click HERE For MENU or To Order.
Roadside Dad Jokes North Dakota and Minnesota Will Love
How To Look Forward To Your Daily Commute
The 12 Best Holiday Movies On Netflix Right Now