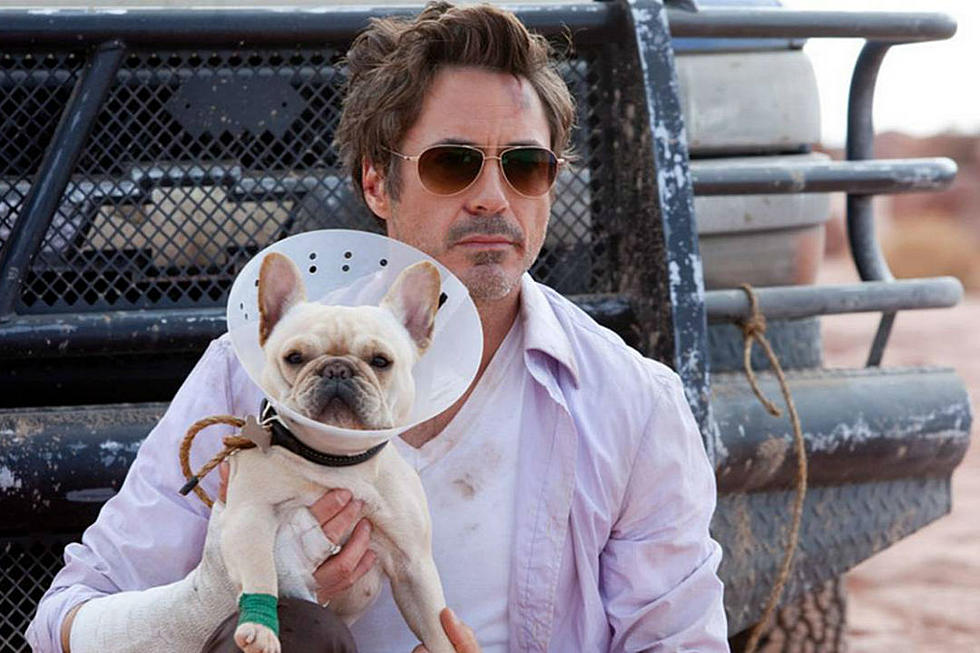 Meet the Voice Cast of Robert Downey Jr.'s 'Doctor Dolittle'
Warner Bros.
Even when you're a movie star worth tens of millions of dollars, you always need a Plan B. So as Robert Downey Jr.'s time in the Marvel Cinematic Universe may (I repeat, may) be coming to an end with the next two Avengers movies, he is broadening his portfolio of big blockbusters to include other properties, like the 2019 reboot of Doctor Dolittle. Downey's The Voyage of Doctor Dolittle, an update of the 1967 film starring Rex Harrison as a doctor who can talk to the animals (walk with the animals, grunt, and squeak, and squawk with the animals), hits theaters next year. And here, announced via tweet on Downey's Twitter account, are the animals Downey's Dolittle will be talking to:
Among other things, the tweet reveals which celebrities are and are not on Twitter. Get with the program Ralph Fiennes! What the hell are you waiting for? Hurry up Marion Cotillard! I'm sure you would find many people who are sympathetic to your political views. You'd probably love it!
My other major takeaway is that casting Tom Holland as a dog instead of a spider is a huge missed opportunity. Is it too late to change that one? C'mon, the jokes write themselves at that point. The Voyage of Doctor Doolittle opens in theaters on April 12, 2019.
Gallery - The Best Comedy Posters Ever: