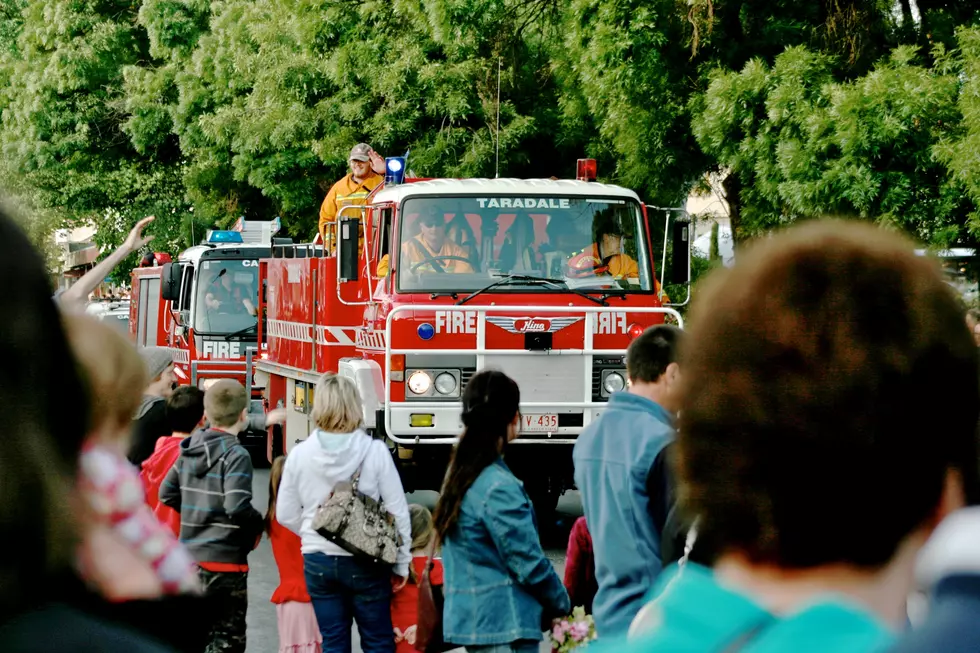 Fundraising Event For Family Of Girl Killed In Mandan Parade To Be Held
Unsplash
July 4th -- a day of celebration and fun took a dark turn when a 6-year-old girl fell of a trailer during the Mandan Independence Day parade.
The Girl Identified
Even more tragic, the fall was a fatal one as she was struck by a trailer. According to the Bismarck Tribune, the girl has been identified as Mabel Rae Askay. She was from Ventura, California.
KX News reported the incident took place before the parade began, around 9 am. She was riding on the D|K Orthodontics float.
About Mabel
According thenewsobserver.com, Mabel had just finished Kindergarten at Juanamaria Elementary. The source says her father was the principal of the school.
A Fundraiser To Be Held
Since the incident, D|K Orthodontics has been working with Moe's Snow Shack to put together a fundraiser for Mabel's family.
On Saturday, July 9th at both the South and North Snow Shack locations in Bismarck a portion of the Snow Shack proceeds will go to the family.
The snow shacks sit in the Dan's Supermarket parking lots (both North & South locations).
My Heart Goes Out
D|K Orthodontics made a post on Facebook today (July 6th) explaining when and how the fundraiser will take place. In the post they shared a picture of Mabel; she looked to be a beautiful happy little girl.
This is such a sad thing to have happened. My heart goes out to the family and all those affected. If you have time to go out this weekend, maybe grab a snow cone to help support this family during this very difficult time.
---
Where To Donate Old Clothes In Bismarck-Mandan
If you're wanting to give back a little, here are a few places you can go.
25 Not-So-Magical Incidents at Disney Theme Parks
From ride malfunctions to guest outbursts and Animatronic fails, these incidents at Disney theme parks were so not Mickey Mouse-approved.