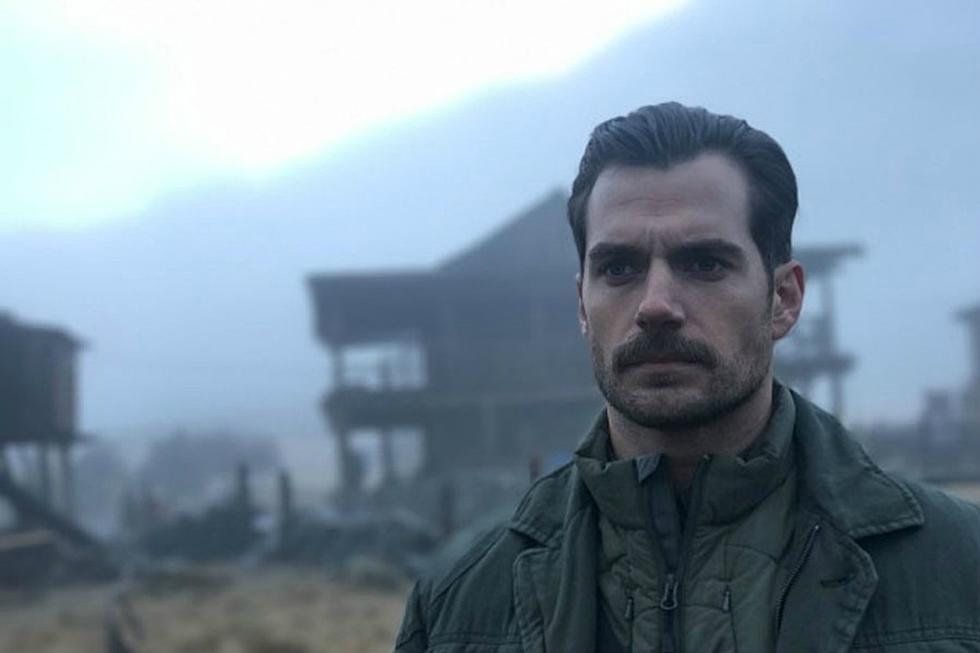 Henry Cavill Eulogized His Freshly Shaven Mustache on Instagram
Paramount
Henry Cavill's infamous mustache had a good run. It almost singlehandedly brought down Justice League (okay, not much could have saved Justice League, but a mustachioed Superman might have made it more fun to watch) before debuting officially in the promotional material for Mission: Impossible — Fallout, and what a debut it was. Cavill's 'stache is, for me, one of the top 5 reasons to go see this movie. But, since everything ends, even mustaches, Henry Cavill is now clean-shaven, and he posted a touching tribute to his missing facial hair on Instagram.
Yes, that's really him, he assures us, clean-shaven without a giant caterpillar on his face. "It's hard for me to admit: This is not CGI," he says, before launching into a montage set to one of Sarah McLachlan's most touching ballads.
R.I.P. Henry Cavill's legendary 'stache. #ShavedButNotForgotten.
If someone were to rank every celebrity's Instagram presence, I would bet a lot of money that Henry Cavill's would be near the top. This video isn't an anomaly — his posts are almost always hilarious and very self aware. Plus, many of them feature his giant bear-sized dog Kal!
If you forgot about StacheGate, basically what happened was Cavill grew the mustache for Mission: Impossible and then had to return to the Justice League set for some reshoots — but Paramount wouldn't allow Warner Bros. to have him shave it off, so instead Cavill shot scenes as Superman with a mustache, which was then removed using some very dodgy CGI. We could have had it all. Instead we have a Superman whose mouth barely moves.