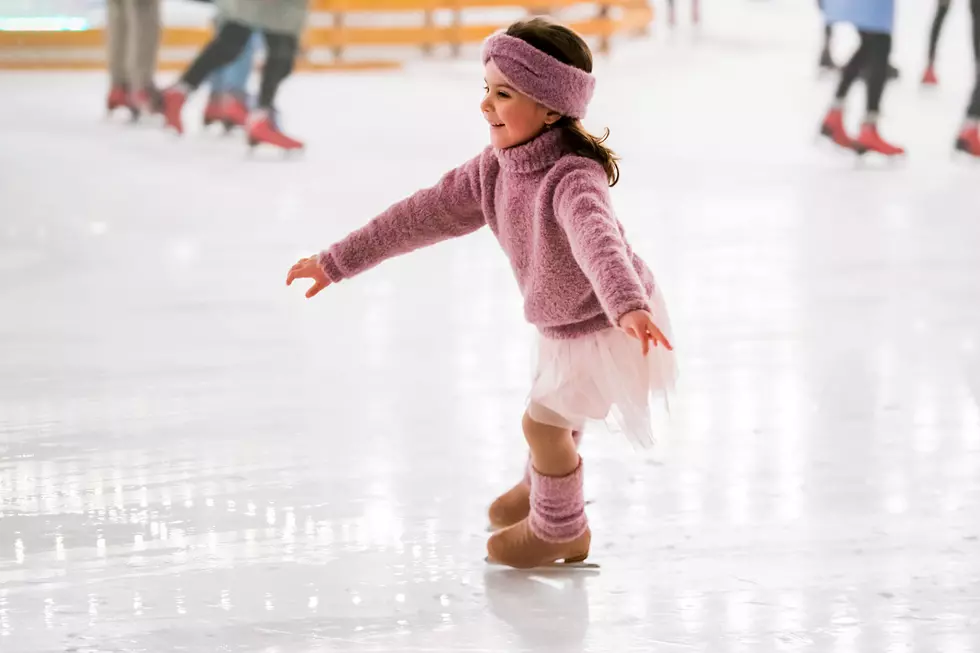 In Bismarck – NOTHING More Charming Than A Local Ice Rink
Maria Moroz Getty Images
Years ago when I was a kid growing up in San Diego, California we had a neighbor that opened up her swimming pool in the summer...
...that was our equivalent to what is going on here in Bismarck, just a little different as far as temps are concerned obviously. My point is I still remember the gesture that our neighbor made to our whole community and that is exactly what is going on with a local neighborhood ice rink! Taking the time and effort to build a backyard ice rink is beyond impressive, it's downright "North Dakota NICE ( Or ICE ) " - as you can imagine the young kids of the parents that built the rink are heroes to all their little friends.
I think this may be the most perfect quote for the winter this season
I saw this story that a co-worker sent to me, according to kfyrtv.com "A group of Bismarck parents, with almost enough kids to field a couple of hockey teams, built a backyard ice rink that has brought their families and the neighborhood together" - well I can't think of anything more charming than that, all ages stopping by to enjoy some outdoor ice skating, and with the warmer weather lately, it's especially nice for everyone to enjoy each other's company. The amazing thing about this rink is that it only took two days to build it,  I think though without a doubt the best quote I have heard this winter comes from 9-year-old Frannie Kennelly, daughter of the ice rink building parents " A lot of our friends come over" kfyrtv.com added. Remember now, "If you build it they will come"
---
LOOK: The states with the most UFO sightings
For each state, we've also included details of famous UFO sightings in that state. Of note is that almost three-quarters of all UFO sighting reports in the United States
occur between 4 p.m. and midnight
, and tend to peak between 9 and 10 p.m. Food for thought next time you're out scoping for alien life. Keep reading to see which states have had the most UFO sightings.