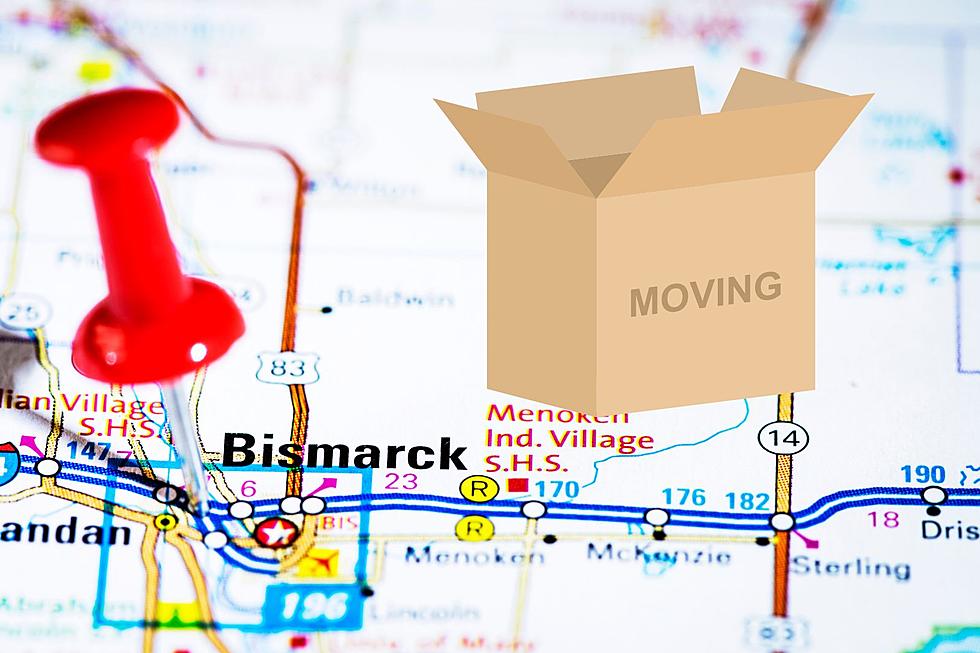 6 Things You Have To Accept If You Move To Bismarck
Canva
If you just moved to Bismarck or are planning to move here, there are some things you need to know and accept. I've made a list of five things you need to prepare yourself for.
1. No Rest
Don't plan on taking any breaks during the summer months. We only get so much warmth and sunshine, so you're going to have plans every single weekend if you truly want to make the most of it.

2. You Need A Boat
You need a boat or, at the very least, a friend with a boat. The Missouri River is the place to be in the summer. Sandbars + sun + pontoon parties = the Bismarck way of life. You better figure something out because we are most definitely river rats.

3. Beer Me
When you first move here, you might not be a beer drinker, but you most certainly will be if/when you leave. North Dakotans are the biggest beer drinkers, and this is no exaggeration. We will change you.
One day you'll wake up with a belly full of Busch Light. You won't know what hit you.
4. Spoiled
If you're originally from a place where you have to drive 15 to 20 minutes to get places, get ready for a major change.
For the most part, anywhere you want to go (the mall, grocery store, restaurant) will be 6 to 9 minutes from you, wherever your starting point may be.
Your commute to work is going to be so quick you're going to wish it was longer so you can sip a little more coffee before dealing with the boss and jam to a little more music.
If you leave Bismarck, you will find yourself complaining about how long 15 minutes is to drive.
You will be spoiled.

5. Quality Of Life
One of the first things I noticed when I moved here is how much we focus on the quality of life. If it's 5:01 on a Friday, and you send an email, you can pretty much guarantee you won't be getting a reply until Monday morning.
The people of Bismarck don't live to work, like in other places; we work to live. We like the slower pace, so no need to work around the clock. We're here to have fun and spend time with our family.

6. It's Cold
If you've lived in another North Dakota city, you are very aware of the weather situation. Obviously, it gets cold here. It's not a secret. You will need to buy a coat or parka, but if we catch you wearing a full coat when it's a balmy 30 degrees out, we might have to make fun of you a bit...while wearing flip flops and shorts.
That's It!
That's all the advice I've got for ya. Welcome to Bismarck & don't make fun of anyone for the way they say "Bag." Those are fighting words.
---
8 Types Of People You See At BisMan Gyms
Here are some people you may encounter.
Gallery Credit: Andi Ahne
LOOK: Must-do activities at every national park
Stacker
lists the must-do activities at every national park ranked by the annual number of visitors.
Gallery Credit: Angela Underwood