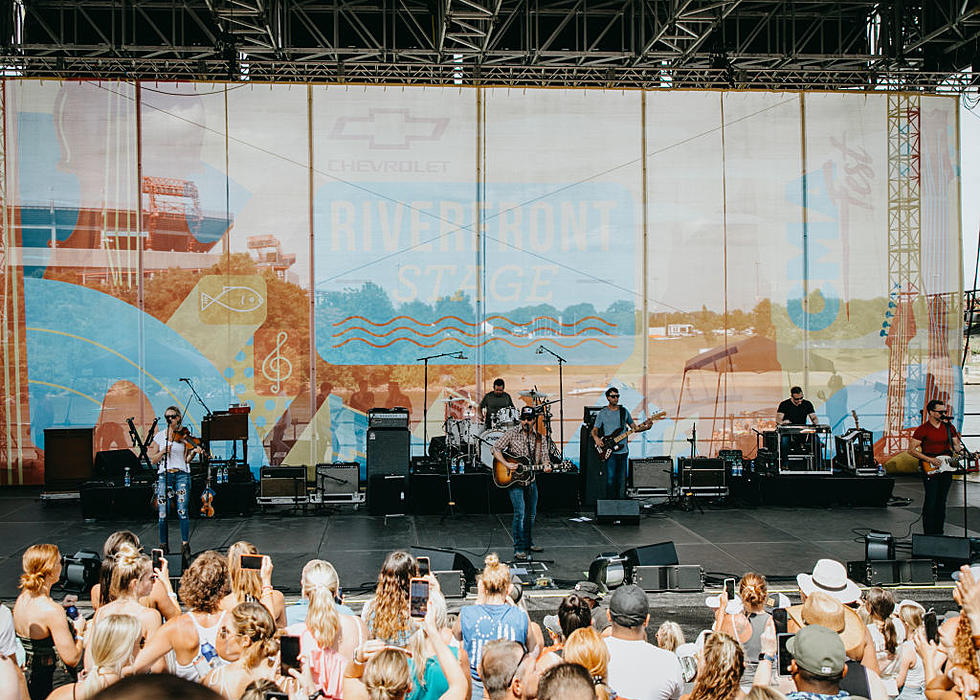 North Dakota Country Fest Adds Familiar Name To It's 2024 Lineup
Danielle Del Valle/Getty Images
Baby just roll with it.
North Dakota Country Fest in New Salem, North Dakota just made a recent artist announcement for their 2024 lineup.  A name you will certainly recognize.  Somebody who has had two #1 hits ("Roll With It" and "A Little More Country Than That") and 14 hit singles over the course of his career.
He's also sold over 500,000 albums and more than 5 million singles, according to Wikipedia.
Ladies and Gentlemen prepare to welcome Easton Corbin to North Dakota Country Fest.
Easton Corbin is a native of Trenton, Florida, and grew up on his Grand Pa's farm where he was introduced to country music through television shows like Hee Haw.
I had the pleasure of seeing Easton Corbin live a couple of times.  Once when he was on tour with Carrie Underwood, and the other when he was opening for The Band Perry.  Both times I came away from his show loving his performance.  I'm pretty sure you will too.
Easton Corbin joins previously announced artists Dierks Bentley, Riley Green, Michael Ray, and Clint Black.
This year, North Dakota Country Fest  2024 will be from July 10th through July 14 in New Salem, North Dakota.
Next year ND Country Fest will not piggyback the 4th of July holiday like it did this past year.  However, that didn't seem to affect attendance one bit, as ND Country Fest 2023 broke attendance records.
You can buy your tickets now in advance for North Dakota Country Fest 2024 here.
It appears that ND Country Fest will continue to announce artists weekly and Your Country Concert Leader US 103-3 will be sure to pass those announcements on to you.
The Best Country Singer From Every State
Some states, like Oklahoma and Texas, are loaded with famous country singers. Others, like Nevada and Maine, are still looking for a real breakthrough artist. See the best and most successful country music artist from all 50 states, starting with
Hank Williams
and Alabama.
Movies That Mention North Dakota