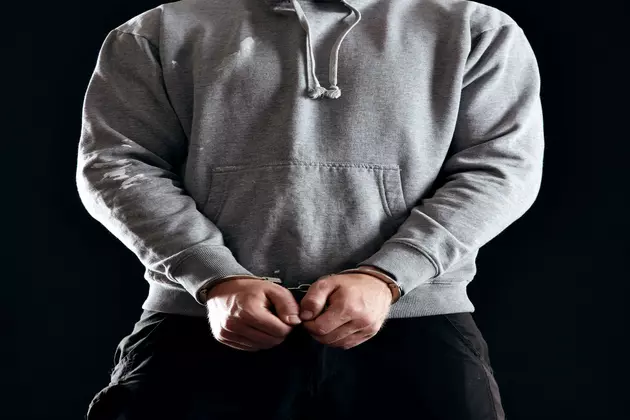 Local Cop Busted For Drugs And Theft
Storyblocks
A Burleigh County deputy was busted for drug possession of a controlled substance and theft of property according to KFYR-TV.

31-year-old Kerry Komrosky was arrested on Tuesday and according to the affidavit, he stole methamphetamine at a value of $10,000 and property from the Metro Area Task Force while serving as a deputy for the department. The property stolen was ten cell phones.
Bond was set at $2500 for the former deputy.
Komrosky was busted at his home by his sergeant while on patrol Saturday night (4/4), and was placed on administrative leave, once asked to take a drug test, at that point, the deputy resigned.
He is currently at Stustman County jail.