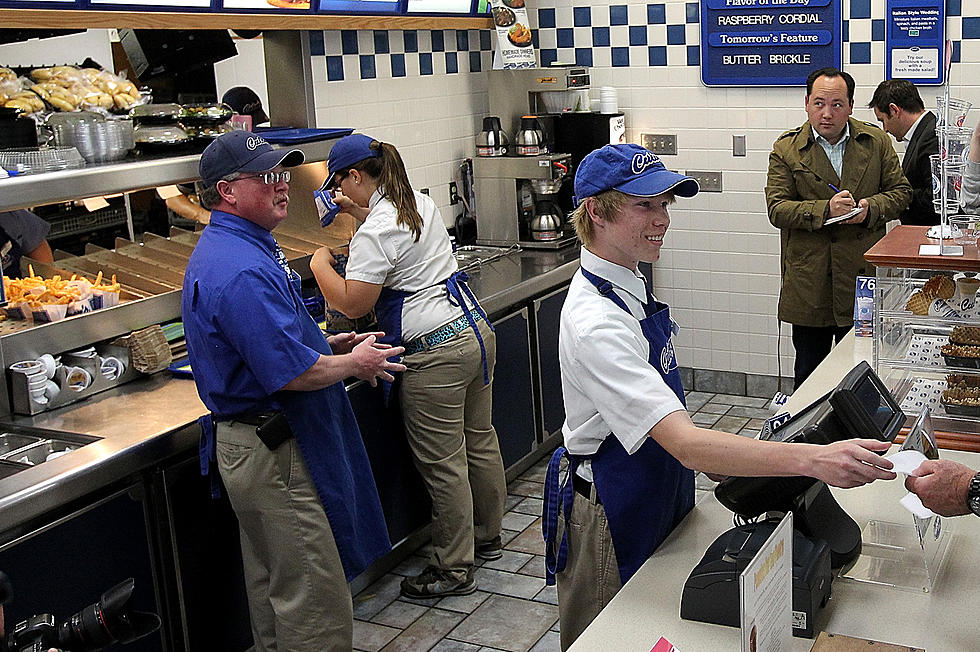 Mandan Culver's Officially Set to Open in August 2018
Justin Sullivan, Getty Images
You've heard the rumors for months. It looks like Mandan is officially getting a Culver's in August!
Bonanza was a beloved restaurant in Mandan located at 1704 E Main St. The restaurant closed its doors for good on July 30th, 2017. According to KX News, Culver's Director of Public Relations confirmed that a Culver's restaurant was in the works for Bismarck-Mandan.
They were telling the truth! The City of Mandan announced via their Facebook page that a Culver's will be going into the old Bonanza building on Main Street in Mandan.
Sammi Wu, Hanji Wu, and Paula Grosinger received approval from the City of Mandan. Their hopes are to begin construction in the spring and open in August, just a little over a year after Bonanza was closed.
If you've never eaten at Culver's, you are in for a treat! Delicious Butterburgers, cheese curds and frozen custard!