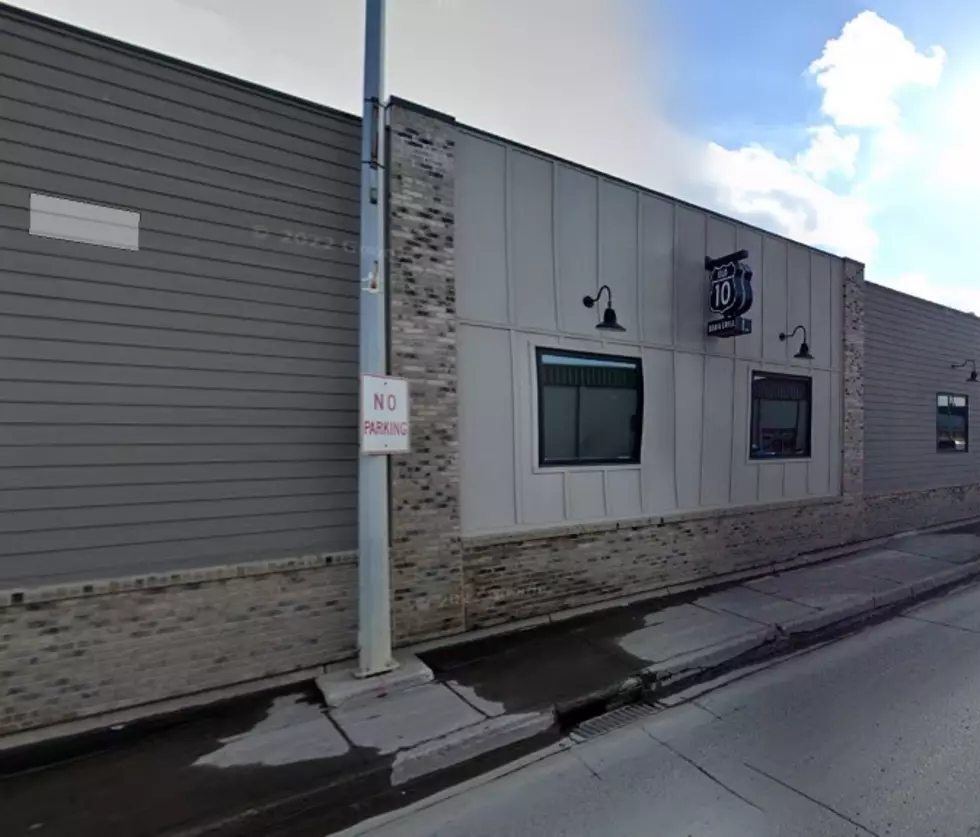 Mandan Restaurant Opening Second Location In Bismarck
Google Maps
Old 10 Bar & Grill just celebrated the groundbreaking of their new facility. While they have loved serving the people of Mandan over the years, they are now branching out to Bismarck. -- Don't worry Mandan's location will still operate as usual.
Never Have I Ever
I'll admit, I've never actually visited Old 10, but I've seen it. It definitely has a unique, eye-catching style. You really can't miss it. After seeing all the hype in the comment section of their Facebook post, I'll definitely have to give it a try.
New Location
The new building will be located in Washington Square in North Bismarck. The restaurant's saying is that "We'll always make it a 10," so hopefully the new location will be just as charming as the one we know and love.
Opening Date:
They are in the early stages of getting the project off of the ground, but as of right now, they are saying it will be up and running sometime next year (2023).
Bismarck Is Growing
I honestly think I've lost count; there are so many new businesses, tons of new restaurants that either just opened, are planning to open, or are expanding. I already had a hard time choosing where to eat, if we keep getting more options, my brain might just explode. Stomach too.
Developing Area
If you are awful at all things navigation and have no idea where Washington Square is, I'll help you out. We're really seeing more and more businesses pop up near this area.
---
Top-Rated Wedding Venues in North Dakota
It is officially wedding season! Check out a list of top-rated wedding venues in beautiful North Dakota.
Inside Amazon: A Detailed History of America's Biggest Online Retailer
Stacker
compiled a list of key moments in Amazon's history and its current business from a variety of sources. Here's a look at the events that turned an online bookstore into a global conglomerate and a self-made entrepreneur into the world's second-richest man.