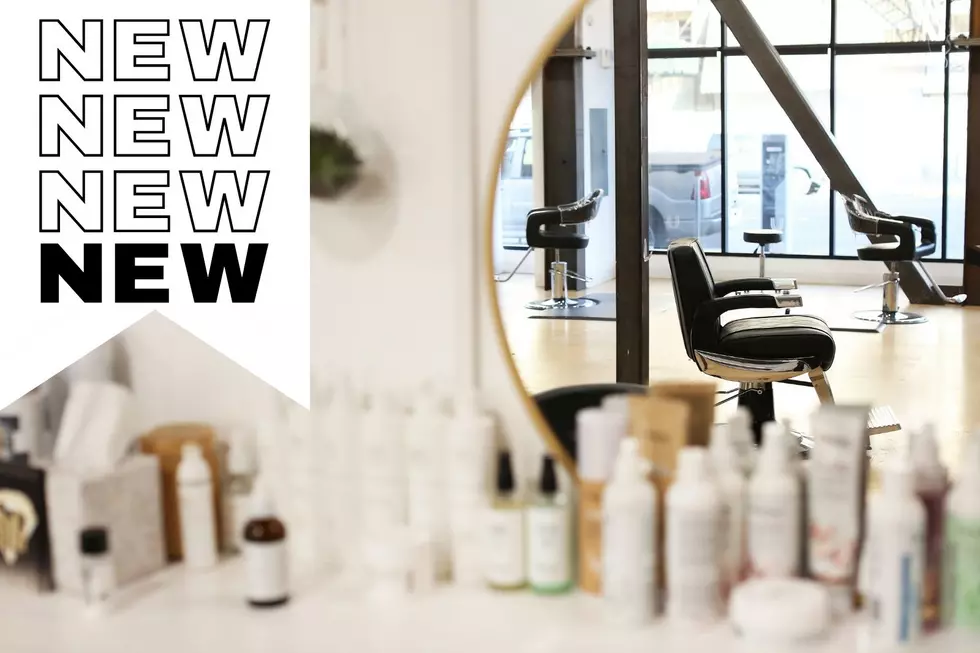 New Hair Studio Opens In Bismarck
Canva, Unsplash
You may have missed this over the holiday weekend, but there's a new hair salon in town call "GH Hair Studio". There was an open house celebration on Friday, July 1st and now it's full steam ahead.
Woman-Owned Since The 70's
GH Studio sits at 1906 E Broadway in Bismarck, and is owned by 25-year-old, Gracie Helmenstein, hence the "GH" in "GH Hair Studio".
Prior to this, the space was occupied by another salon called "Hair Shaft". That business had been operating for a whopping 49 years, since 1974. The owner, Cindy, recently sold and passed the torch on to Helmenstein.
"Straightening" Things Out:
I reached out to Helmenstien; she tells me it's been a long time coming.
"We had a lot of setbacks for this to be able to happen, so lots of late nights, long hours and hard work to get this project going!! But even just this week it has been crazy rewarding," said Helmenstein.
Helmenstein tells me she's managed two other salons before finally opening her own, and she's been doing hair for 7 years.
"Hair has always just made sense to me," said Helmenstein. 
More About The Salon
This 1,800 sq ft. salon offers more than just hair services, you can even stop in for a mani too. Helmenstein tells me her goal is to help educate people on hair and why finding the right stylist is so important.
"I have always wanted to own my own salon and teach stylists how to break down a consultation in 30 seconds, and how to take pride in what you do," said Helmenstein.
---
Cheapest Places To Get Gas In ND
Here are some places you can stop to save on gas.
The 12 Weirdest Reality Shows Of All Time
Reality TV has given us some very strange series through the years — and these 12 are the strangest we've ever seen.