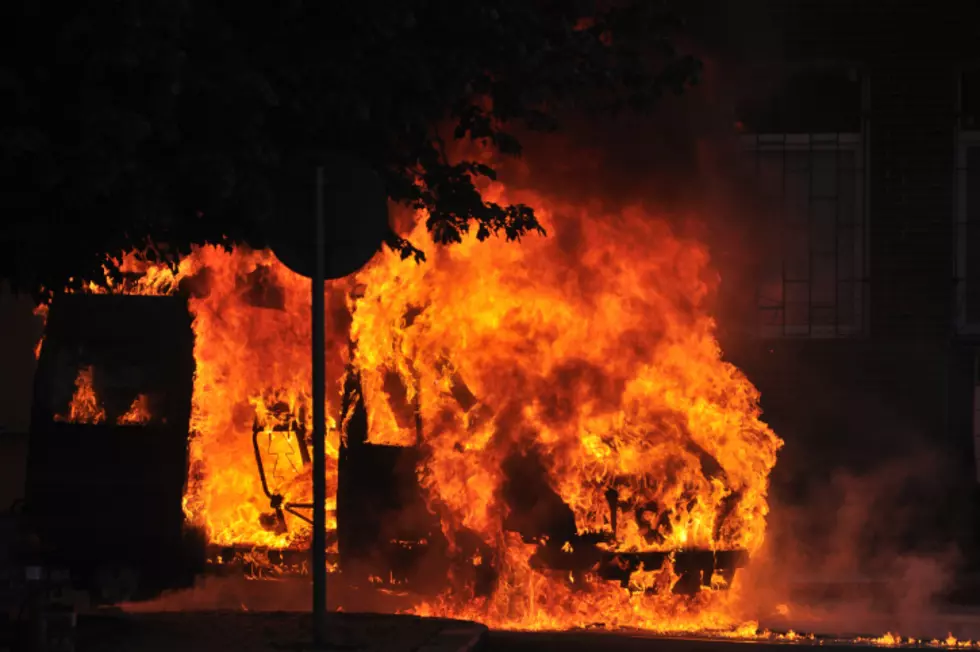 North Dakota: Unplug This Appliance Or Your Home Could Be Toast
sduben
You should always unplug this appliance when not in use.
A Glyndon, Minnesota family found out the hard way after a home fire destroyed many of their personal belongings and kitchen.  Glyndon is located just east of Moorhead, Minnesota.
This story happened back in June of 21 but is a good reminder even today.
According to an article on Valley News Live, a mother was playing outside with her two young children, when she heard the faint sounds of her fire alarms going off inside the house.
All of the kids were outside, but her pets were still inside.  Thankfully, she was able to get the two dogs out safely before the fire department and police arrived.  The fire was contained to mostly the kitchen, but the smoke from the fire ruined everything in the house.  The family will need "new" just about everything.
The cause of the fire is still under investigation, but the likely suspect is the toaster. 
Yep, the toaster.  According to Cnet, a toaster can catch fire for no reason when left plugged in.  It is even a good idea to unplug a brand-new toaster when not in use.  Even the instructions on most new toasters tell you to do just that.
This practice may sound excessive, but it could save your home someday.  Toasters generate a lot of heat and even though it's very rare, a malfunction could cause the heating elements to turn on while plugged in (Even when the handle is not pressed down).
If you're not aware, you could accidentally set something flammable up against the toaster like a paper towel or rag.  This could have your life going up in smoke.  Sounds like good practice to me going forward.
---
LOOK: Here Are 30 Foods That Are Poisonous to Dogs
To prepare yourself for a potential incident, always keep your vet's phone number handy, along with an after-hours clinic you can call in an emergency. The ASPCA Animal Poison Control Center also has a hotline you can call at (888) 426-4435 for advice.
Even with all of these resources, however, the best cure for food poisoning is preventing it in the first place. To give you an idea of what human foods can be dangerous, Stacker has put together a slideshow of 30 common foods to avoid. Take a look to see if there are any that surprise you.
10 of the Best Campsites in North Dakota
The official start of summer may not be until June 20, but we all know that Memorial Day weekend is when North Dakotans consider it "official." Check out some of the best camping areas in the state! Did your favorite make the list?