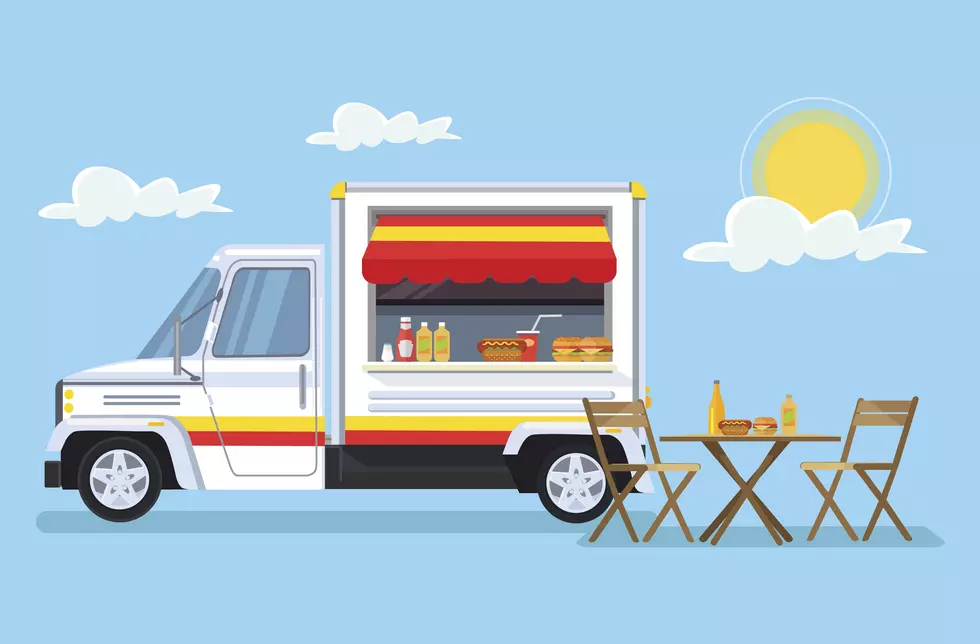 North Dakotan Wants to Have a Double Decker Food Truck to Help the Needy
PrettyVectors | ThinkStock
A man from Bowman, North Dakota has a very unique idea for a food truck to help those in need.
He is using Kickstarter to try and get things going. However as of this post, the project has zero backers.
The man, Colten Maple, is hoping to raise $10,000 by Dec. 8.
Here's how it would work. He envisions a double decker bus with the top of the bus acting as a garden to grow organic ingredients to use for the food.
He wants the costs of meals to be able to fund the truck to act as a soup kitchen on the weekends.
If a customer brings clothing for the homeless, that customer will receive a free appetizer and the opportunity to write his/her name on the truck.
It seems like a cool idea. But like we said, the project currently has zero people backing the project. To learn more and make a donation, you can visit the Kickstarter page.