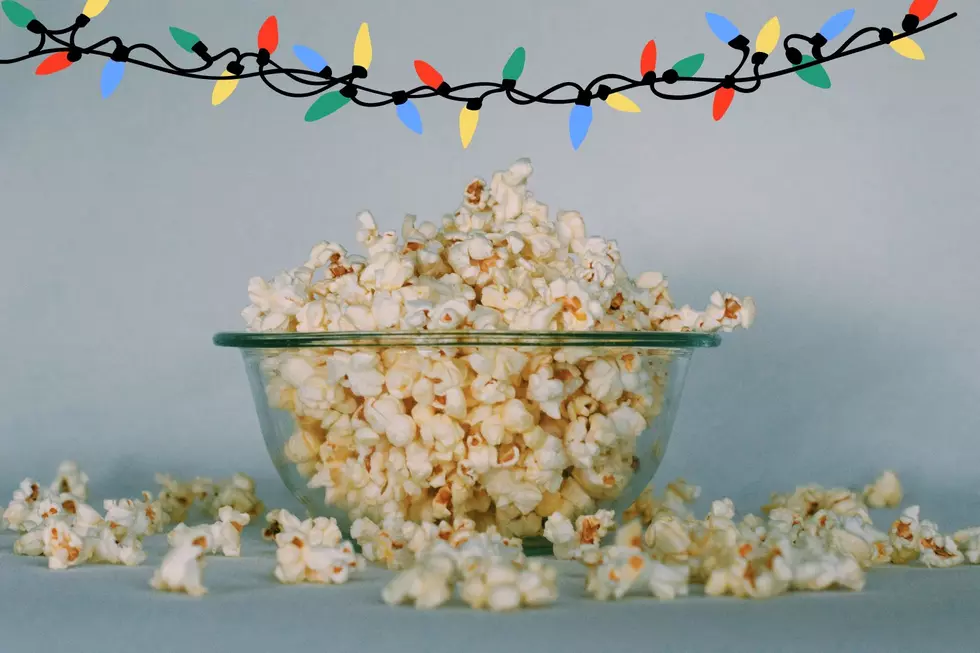 North Dakota's Most Popular Christmas Movie Is _______?
Canva, Unsplash
It might be a little too soon to start watching Christmas movies, but we have to prepare, don't we?
What Is Everyone Else Watching?
Ever wonder what's the most popular Christmas movie is? Elf? Rudolph the Red Nosed Reindeer? Love Actually? -- There are so many to choose from.
Here's What We Know
A study was done by a company called Preply to find the most popular Christmas movie in each state for 2022. The source looked at search trends on 115 different holiday movies to find out what everyone loves to watch.
Favorite Christmas Movie Overall?
The top watched, most liked Christmas movies in the country are Home Alone, The Grinch and Elf. -- Not so surprising.
North Dakota's Favorite Christmas Movie 2022
As it turns out, there are a couple favorites in North Dakota. Our state tied two films: The Santa Clause and Frosty the Snowman. Do you think this is right?
On another note: I was actually surprised that only 3 states chose The Nightmare Before Christmas as their favorite. I suppose it's not quite as warm and cozy as the others.
Not On The List
I'm sure you've heard this age-old debate. Is Die Hard a Christmas movie? Well, according to this source, no. It was not factored in to the results. Sorry folks.
Binge List
I'm a crazy person that likes to make a list of movies I want to binge during different holiday seasons. I plan out which ones are a must-watch. Don't judge.
Now that I've seen this list of movies, I feel a challenge coming on. I wonder how many I can watch in the month of December. Only one way to find out!
---
Christmas Trees In North Dakota
Here's some places you can go to snag a good tree.
The Best Movies of 2021
Our film critic ranks the 10 best films of the year.