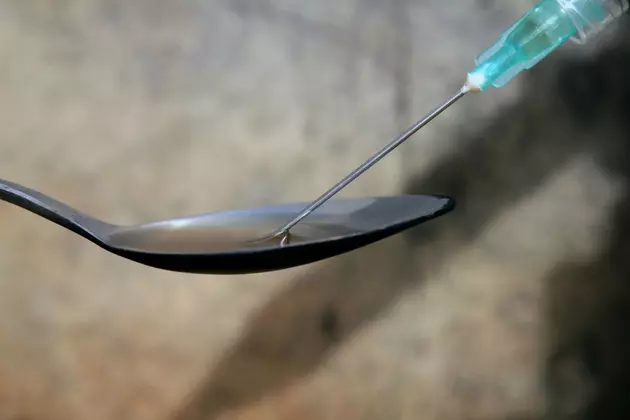 Possible Drug Overdose At Bismarck Public Library
StoryBlocks
Metro Ambulance and Bismarck Police responded to an unconscious woman at the Bismarck Public Library according to KFYR-TV.
The call came in around 3 p.m. Saturday afternoon. The 36 year old homeless woman was discovered in the woman's restroom in one of the stalls.
The woman had track marks on her arms, once on the scene, authorities administered the heroin reverse drug Narcan.
Library surveillance video shows the woman going into the restroom with another woman. The video shows the other woman leaving alone.
A library employee found the unconscious woman and called for rescue.
There were no other drugs or paraphernalia found in the stall with the woman.
The woman was taken to the hospital and released.