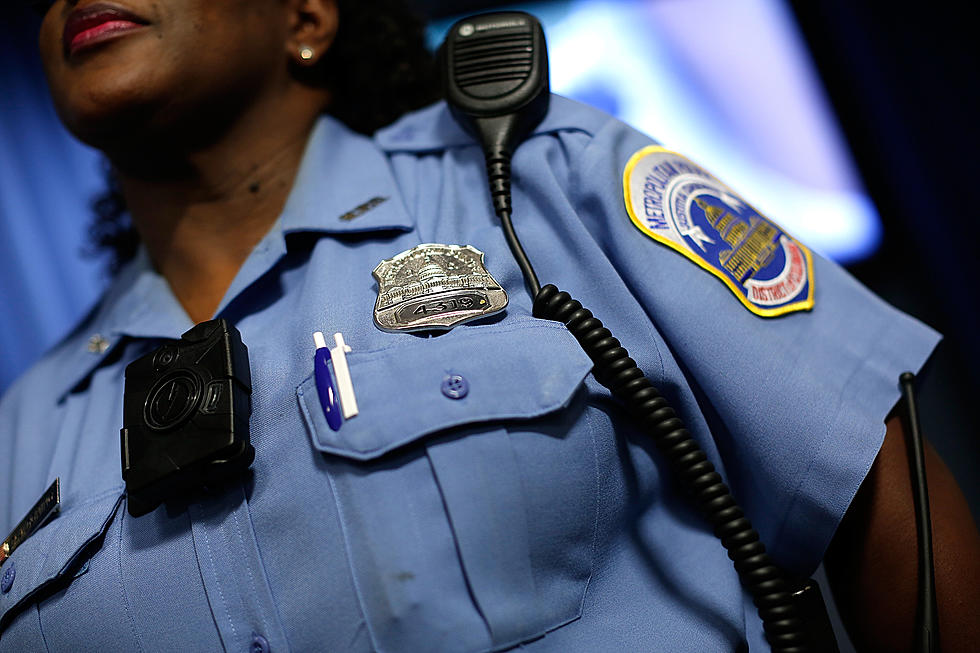 Proposed Bill Offers Free College Tuition for Law Enforcement
Win McNamee | ThinkStock
A bill proposed by a North Dakota senator would allow any full time police officer to enroll at a public North Dakota college for free.
Inforum reports that police have complained that they are not receiving applications from qualified officers and offering free tuition would officer incentive for more qualified officers to apply.
The Chief of Police for the Bismarck Police Department approached Senator Diane Larson with the idea after discovering Nebraska has a similar law according to Inforum.
The bill if passed would allow officers to receive an Associate or Bachelor's degree at a public institution.
Bismarck State College would be the only institution in the Bismarck area where officers could have their tuition fee waived. The University of Mary and United Tribes Technical College are both private.