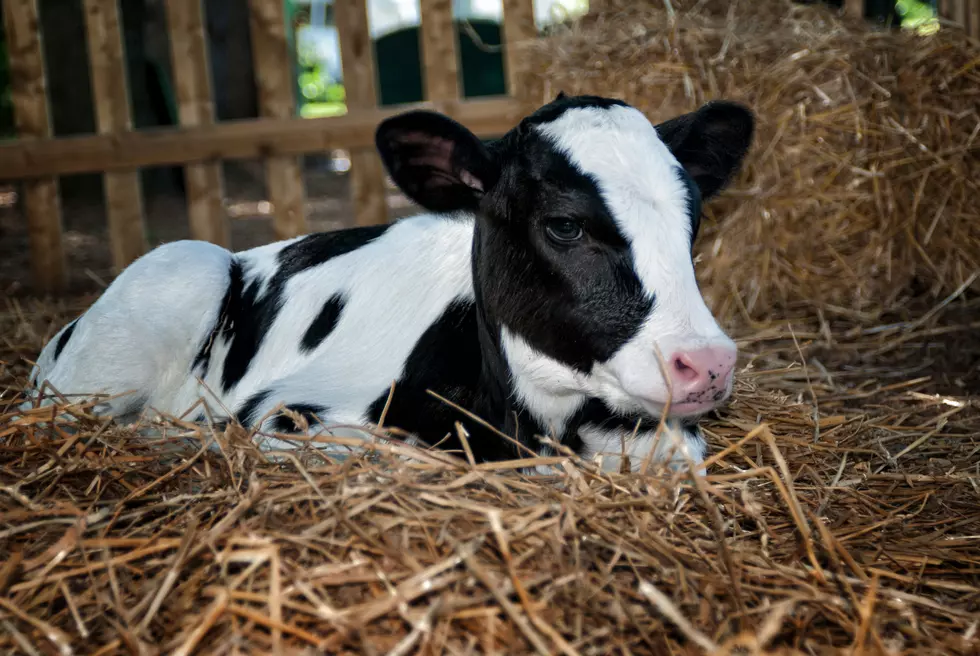 Proposed Bill Would Legalize Sale of Raw Milk
brandonhirtphoto | ThinkStock
A bill proposed in the North Dakota House would legalize the sale of raw, unpasteurized milk.
Right now it is illegal to sell raw milk in North Dakota. The Center for Disease Control as well as the Food and Drug Administration both say that the consumption of raw milk can result in serious illness.
It's not clear why this bill is being proposed and it's also not clear why people would choose to drink raw milk.
The bill is backed by nine North Dakota House Reps and two North Dakota Senators.