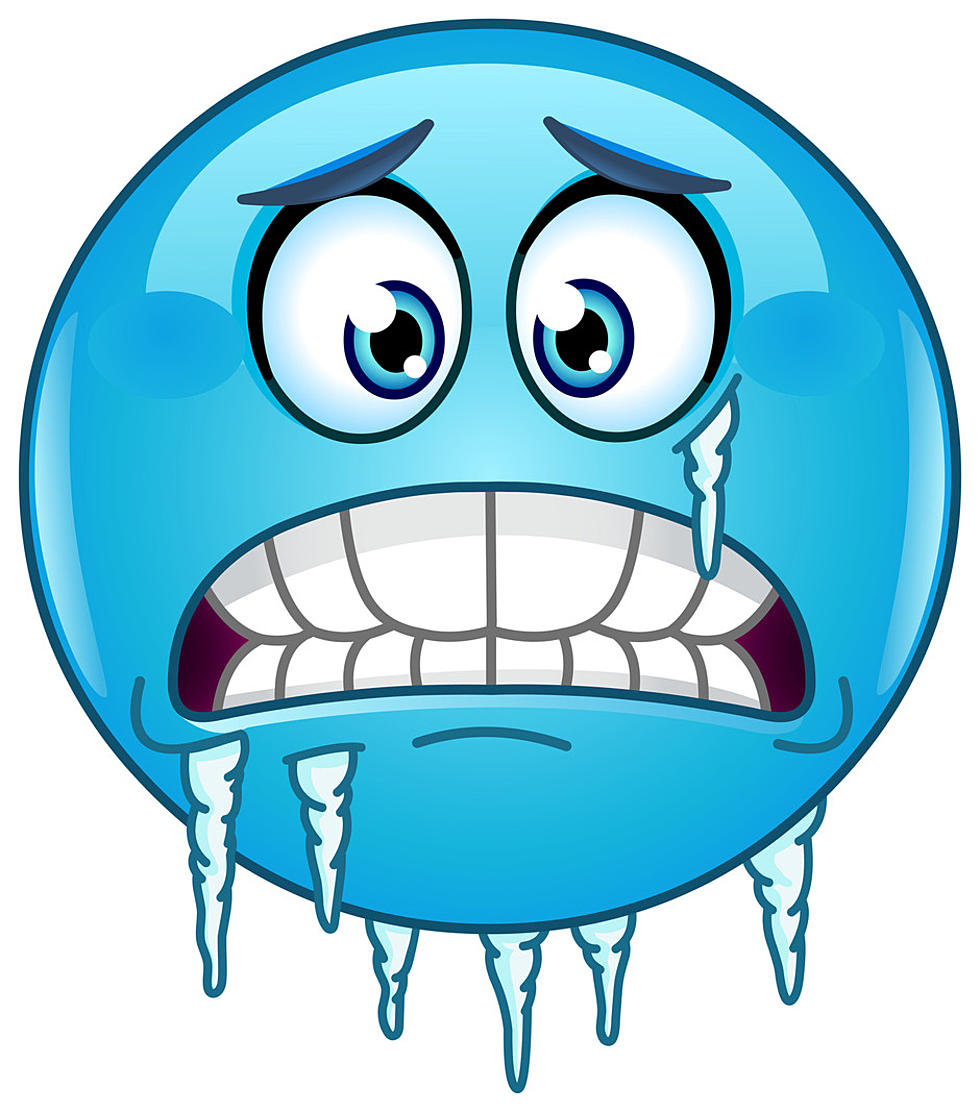 Here Are The Ten Coldest Days In Bismarck History!
yayayoyo
This year we are enjoying a classic North Dakota winter. In other years people have moved here from warmer climates and thought all the winter doom and gloom was over-hyped.  Well, this year we've already delivered the goods and today is only the first day of winter!
This week, bitter-cold temperatures are added to the mix! How will this week rate?
So I figured let's go back to Bismarck's 10 coldest winter days in recorded history.  One thing's for certain, You don't have to be an old grandpa to say..."You don't know about cold!"  That's because one of Bismarck's coldest days ever was only back in 2008.
Full credit to Rick Krolak from the National Weather Service in Bismarck for pulling up these dangerously low dates and digits for us.
Much appreciated Rick! To jog your memory I've pulled out the hottest news stories that were associated with Bismarck's coldest days. Let's read on shall we?
THE TEN COLDEST DAYS IN BISMARCK'S HISTORY
---
North Dakotans And Minnesotans That LOVE THE SNOW!
There are MinneDakotans that love the snow perhaps too much.
Roadside Dad Jokes North Dakota and Minnesota Will Love
How To Look Forward To Your Daily Commute
Check Out North Dakota's 11 Biggest Redneck Towns