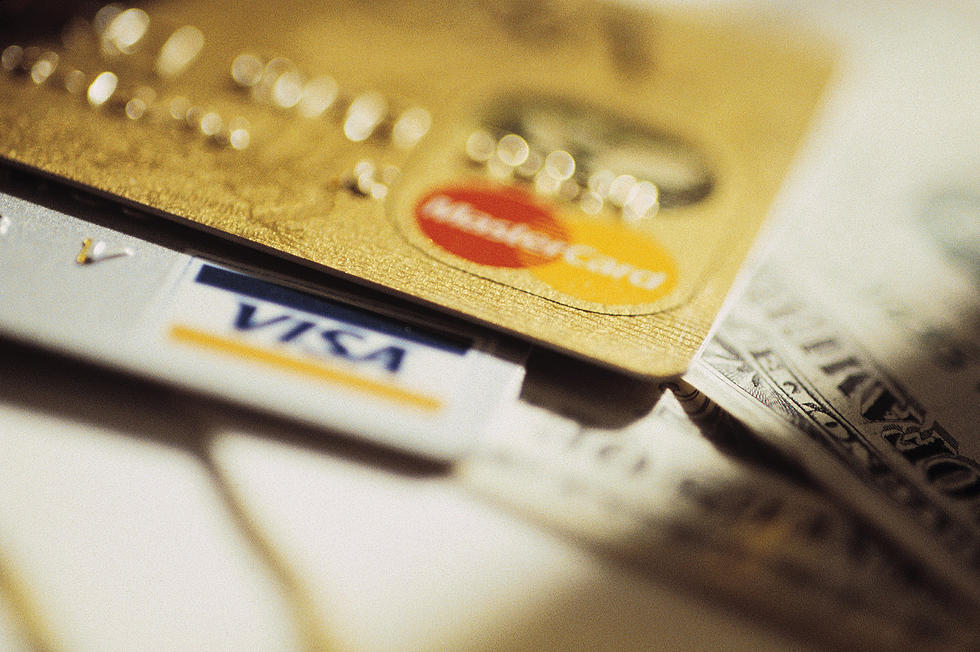 Shocking: North Dakotan's Drowning In Credit Card Debt
Comstock
North Dakota likes its plastic. 
To be specific, credit cards.  According to our friends at WalletHub, the problem is country wide.  Americans at the start of 2021 owed nearly $900 billion in credit card debt.  As bad as that sounds, it's a bit less than what we owed in 2020.  Thanks to stimulus checks, some responsible Americans were able to put down money on their credit card debt during the COVID-19 pandemic.  However, the article goes on to say that the net credit card debt is expected to increase by $60 billion in 2021.  YIKES!
So, just where does North Dakota stack up against the rest of the country when it comes to credit card debt?
WalletHub, analyzed TransUnion credit data from all 50 states and here's the shocking results for North Dakota.
North Dakota ranks #6 in the United States for the most credit card debt.
The median credit card debt in North Dakota is just over two grand.  $2,001 to be exact.  If you paid $183 dollars a month it would take you 13 months and 13 days to pay off.
Only Vermont, Colorado,  District of Columbia, Montana and Alaska are ahead of us.  Alaskans have a median credit card debt of just over $2,800 dollars.  Some of our neighboring states are a lot better off.  Namely, South Dakota.  They are the state with the least credit card debt in the country.  The average South Dakotan median credit card debt is only $1,454.  Significantly lower than North Dakota.  Minnesota checks in at number 24 with median credit card debt of $2,016.
Yep, plastic is evil and should be avoided for only emergencies.  Not impulse buys at 11:30 pm while watching TV.  Yes, I'm talking to myself.
---
NORTH DAKOTA'S TOP MONEYMAKERS!
50 Most Popular Chain Restaurants in America
YouGov investigated the most popular dining brands in the country, and Stacker compiled the list to give readers context on the findings. Read on to look through America's vast and divergent variety of restaurants—maybe you'll even find a favorite or two.