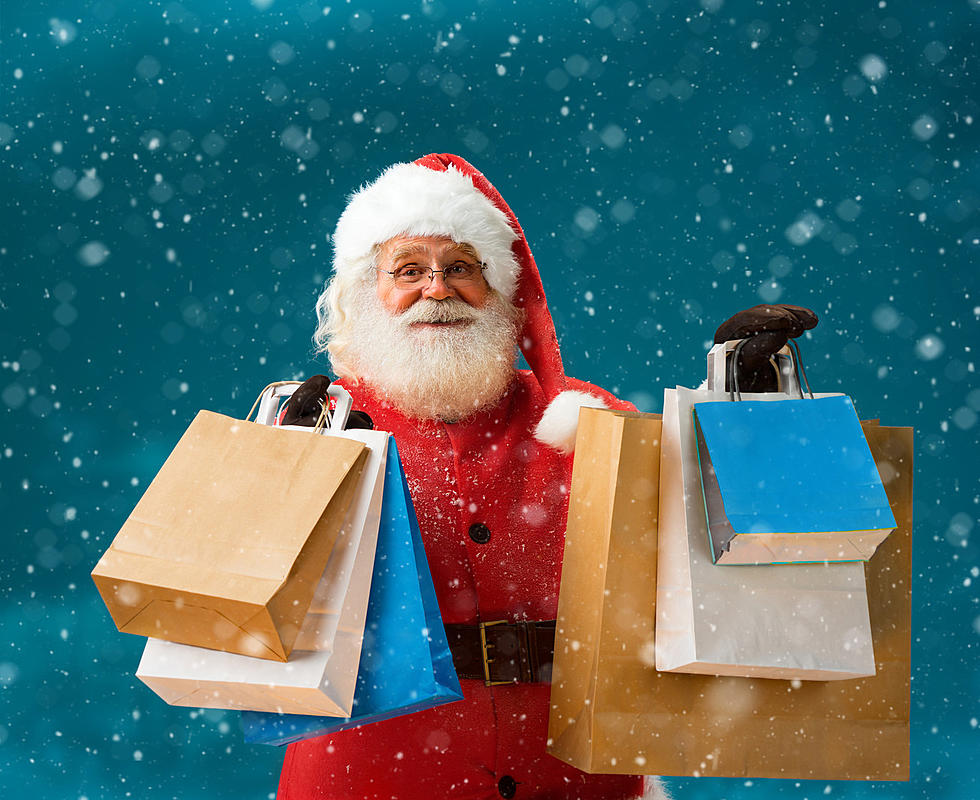 8 Reasons You Don't Want to Miss Small Business Saturday in Bismarck-Mandan
RomarioIen
Small Business Saturday is this Saturday, November 27 in Bismarck-Mandan.
Small Business Saturday is coming up on November 27. And some of Bismarck-Mandan's coolest local shops are participating. Local restaurants, boutiques, and more are hoping to see everyone out and about this weekend.
'Tis the season to support local businesses.
While there is nothing wrong with spending money at chain businesses, there are many plus-sides to working locally. First, local businesses often offer unique gift options that can't be found in chain businesses. Second, when you spend money at local businesses, the money stays local because it supports the owners. Finally, you don't need to worry about shipping delays because what you buy is available in-person, at the state.
There are many great small businesses participating in Small Business Saturday. Get out, do a little holiday shopping, and explore some of the coolest little places in Bismarck-Mandan.
8 Local Businesses to Check Out on Small Business Saturday
Check out some BisMan businesses offering holiday deals on Small Business Saturday.
50 Famous Brands That No Longer Exist