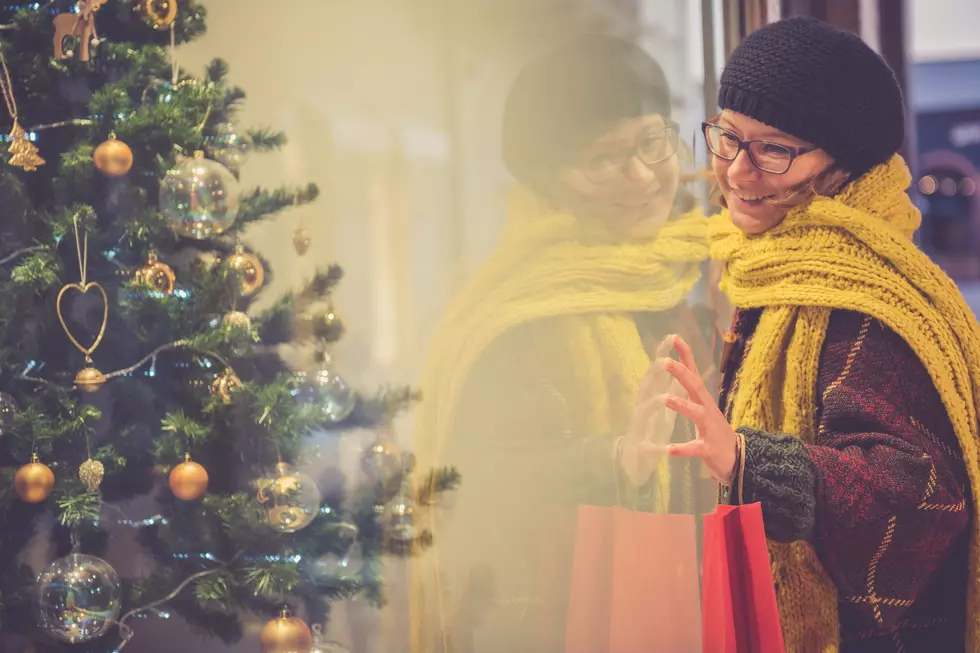 BUY HERE: Tickets To The Bismarck Downtown Cocoa Crawl
Canva
Sip, Snack and Shop Local this Saturday. Bundle up the kids, and plan to bring the whole family for a fun-filled day. The 6th annual Bismarck Downtown Cocoa Crawl takes place Saturday, December 10th, 2022 kicking off at 10amCST - 4pmCST.
---
HOLIDAY SPIRIT
Your favorite dowtown small businesses have joined together to offer a day filled iwth holiday treats, refreshments (YUM - Hot Cocoa) and exclusive discounts. Expect to come across Christmas Carolers, appearances by holiday characters we've grown to love and much more. Even Santa will be roaming the area.
SHOPPING MAP
Upon starting off your Bismarck Dowtown Cocoa Crawl you will need to purchase a ticket, then check in at any of the participating businesses listed below. There is a chance to win one of 10, $100 gift cards to Walkers n' Daughters Jewelers. as just a part of the fun. Tickets for adults are required and can be purchased here along with more info by clicking HERE. Santa will make his way for photos at Deirae's Make-up and Beauty Lounge and the holiday movie matinee at Dakota Stage.
---
MUST VISIT EACH STORE TO RECEIVE YOUR MUG OR CUP for a chance at winning the gift cards.
PARTICIPATING BUSINESSES
Boutique 23
Comic Realms
Rhythm Records Cafe
The Antique Mall
Hiccups
Many Visions
Studio 208
Lula B.
Luna Nox
Punky's Bath & Gift Shop
Dakota Nuts-n- Candy
Your Own 2 Wings Boutique
Ferguson Books n' More
BB's Bath Bakery
Desirae's Make-Up & Beauty
5 Second Rule Bracelets
Walkers N Daughters Jewelry
Upon finishing visiting all of these fine locations, return with your completed map and/or Grinch Bingo to Walkers N Daughters to receive your Pinecone Mug in hopes of winning one of the $100 gift cards.
Hard To Find Toys This Year For Christmas In ND
Here's what you might not be able to put under the tree.
The Worst Christmas Movies Ever
Ho ho ho — these movies stink.