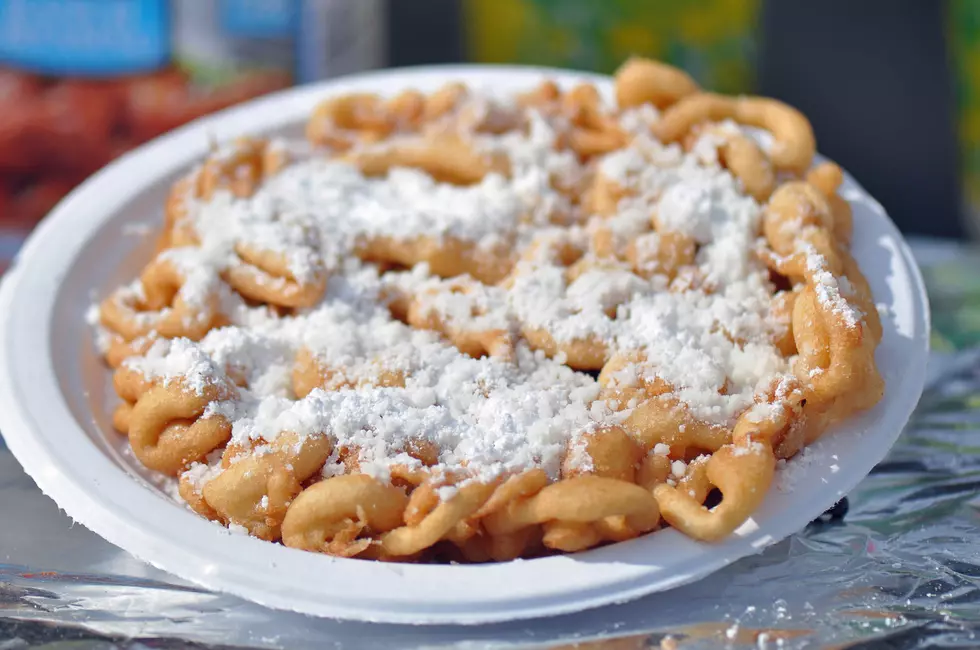 Spin the Wheel to Decide What You Should Eat at the North Dakota State Fair
ejkrouse, ThinkStock
The North Dakota State Fair is a ton of fun. The problem? Choosing what to eat! We can help with that.
The North Dakota State Fair is in Minot from Friday July 21st through Saturday, July 29th. There are many reasons people enjoy the fair including the rides, the agriculture and the concerts. One of the biggest draws? FOOD.
There are so many vendors at the NDSF and the large variety can get a little overwhelming. Do you go with a classic like a corn dog? Maybe you're feeling adventurous and want to try some crab fritters. For me, cheese curds are a must!
We used the list provided at ndstatefair.com and placed all the food options into a wheel. Use it while you're roaming around the fairgrounds. Use it to help you choose a few things or use it every day you attend the fair!
We hope you have the best time at the North Dakota State Fair!