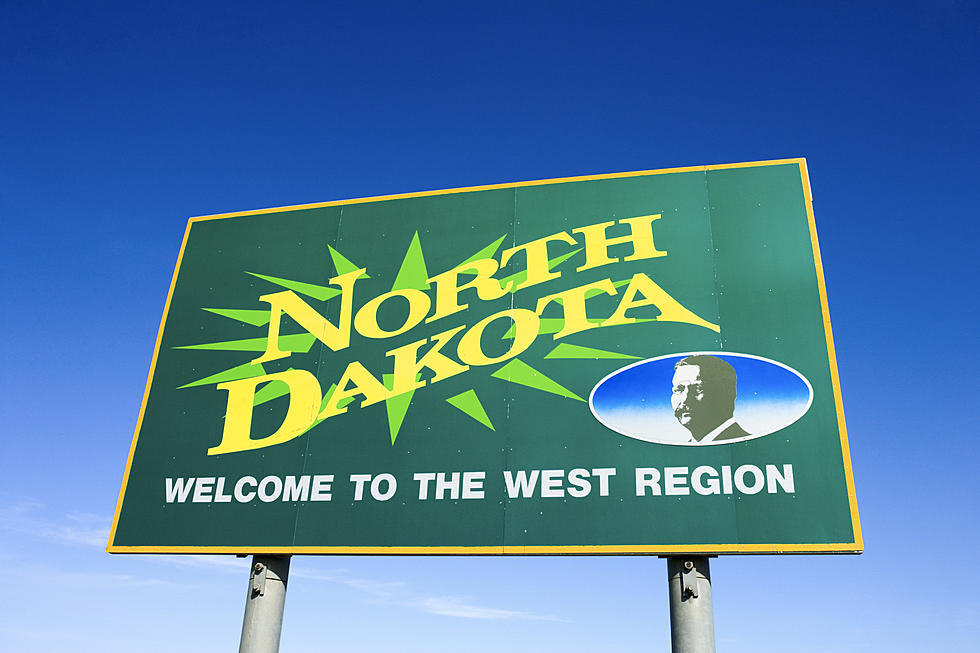 Favorite City – Bismarck OR Minot? Let's Compare
Jupiterimages
Someone just recently asked me this question and it got me thinking
I have lived in North Dakota for almost 10 years now. I moved from San Diego, California - staying in Fargo for a year, then for 4 years in Minot, until I came here to Bismarck 4 years ago. Just the other day, someone asked me what city I like the best and why. Fargo was not my favorite, but it's close between Bismarck and Minot, and I'll get to that in a bit.
Before you make up your mind, let's compare the two and see what their strengths are
I wanted to get some opinions from someone that has lived here ( in North Dakota ) a long time - some of his favorite things about Bismarck - "less isolated, not amongst itself" - Minot - "More than of a community feel than Bismarck"
Some of the arguments I have heard in the past WHY Bismarck is better...
...because they simply have many things Minot does not ( restaurants, stores etc ) One HUGE selling feature is Bismarck has THE RIVER ( Missouri River ) - really the hub of activity during the summer - fishing, sand bars for those to have fun at while you lounge in th soft sand with your pontoon off to the side - watching the sunset on board the Lewis and Clark boat. The two things that Bismarck does NOT have...
THE largest event in the state - THE North Dakota State Fair...
...And this is in Minot. People come from all over the state to walk in the summer sun and enjoy the variety of concerts that are held. Also, America's largest Scandinavian festival is in Minot - Norsk Høstfest.
For me, it's not fair to pinpoint which city I prefer the most
They both have equal amounts of charm - Minot is smaller, but the pace is the same as you feel in Bismarck - MOST people look after one another, Mandan and Minot are very similar - The North Dakota State Fair Parade is a blast, and it ends up at Minot State by the dome - Mandan's Independence Day Parade will fill you up with hometown pride.
My answer is - I am grateful to BOTH Bismarck and Minot...
...for they have treated me well.
---
LOOK: The oldest cities in America
Though the United States doesn't have as long of a history as some Old World countries, it still has plenty of historical charm.
Stacker
brings you a list of the 50 oldest cities in America.
Gallery Credit: Annalise Mantz