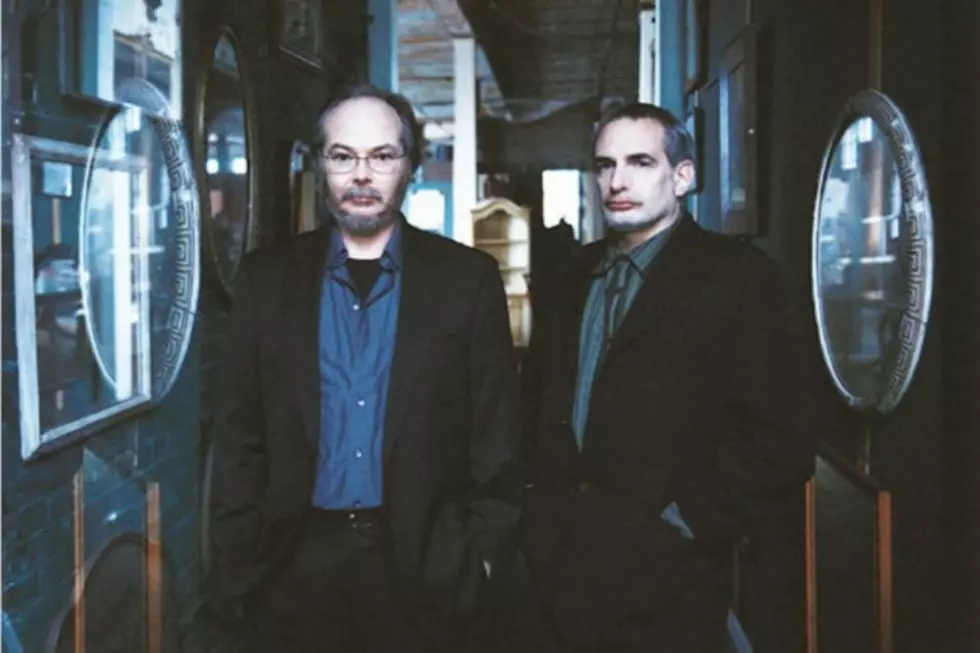 Steely Dan Announce 2015 Tour Dates
Danny Clinch, steelydan.com
Several weeks after their surprising announcement as headliners at this year's Coachella Festival, Steely Dan have added a brief string of West Coast dates to their 2015 tour itinerary.
The shows make up what the band is calling the Rockabye Gollie Angel Tour, and while it's unclear at this point whether they intend to book further stops, their calendar certainly has room -- the entirety of the tour, eight dates in all, currently takes place between April 7-18.
After eschewing touring during much of its '70s heyday, the band has become something of a summer fixture since returning to the road in the '90s. While they haven't released an album of new music since 'Everything Must Go' in 2003, they were on tour as recently as 2014, when they played a lengthy 53-date run of shows dubbed Jamalot Ever After.
Check out the complete list of tour dates below. For information on ticketing and sales dates, visit Steely Dan's official site.
Steely Dan Rockabye Gollie Angel Tour
4/07 - Santa Rosa, CA
4/08 - Santa Rosa, CA
4/10 - Indio, CA
4/11 - Las Vegas, NV
4/14 - Paso Robles, CA
4/15 - Santa Barbara, CA
4/17 - Indio, CA
4/18 - San Diego, CA